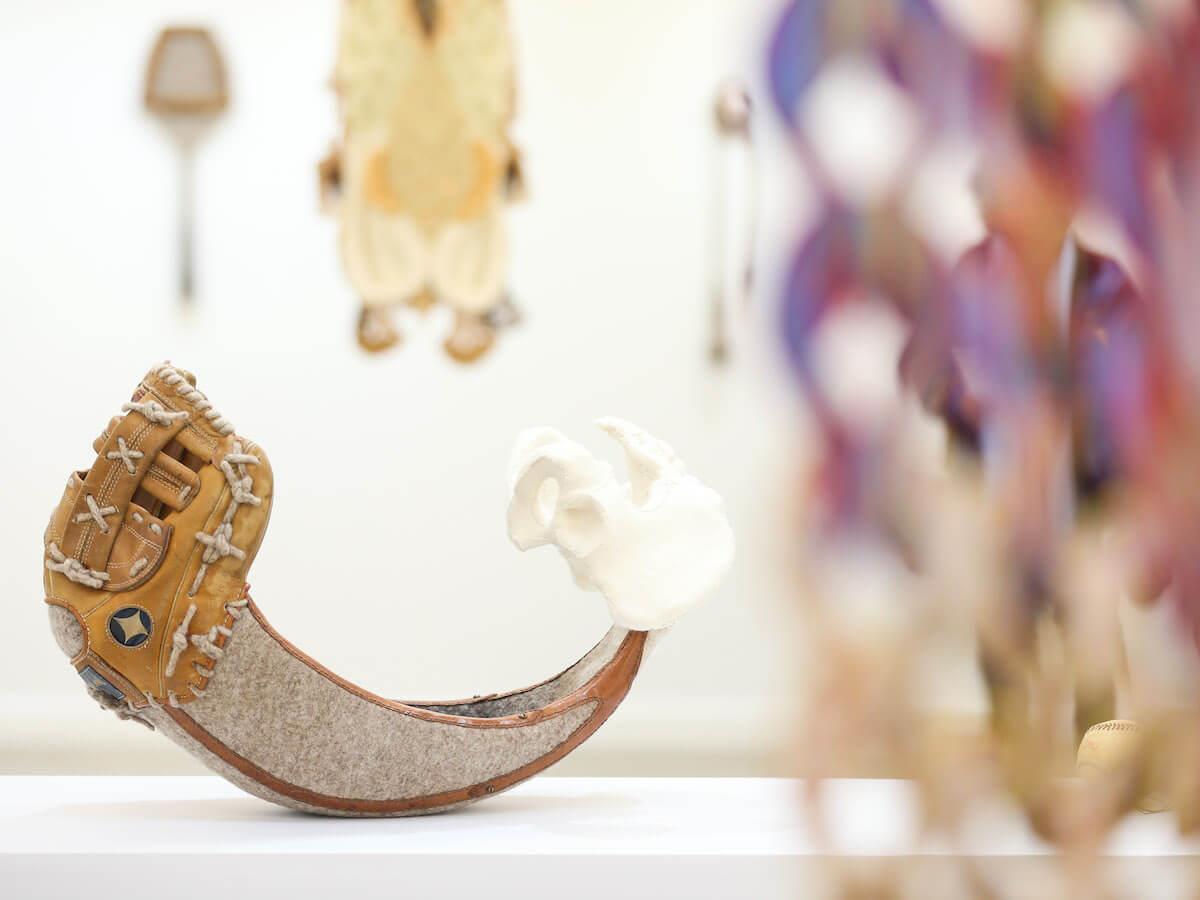 CASM Contemporary Art Spaces Mandurah
Contemporary Art Spaces Mandurah provides a hub of activity and arts experiences to the broad Mandurah community.
Open Days/times:Wednesday - Sunday 10am - 4pm
Galleries:Painting,Sculpture,Art Gallery
Details
Galleries:Painting,Sculpture,Art Gallery
Open Days:Wednesday,Thursday,Friday,Saturday,Sunday
Description
CASM is committed to supporting emerging and mid-career contemporary and community artists, assisting them to gain valuable industry skills and to progress their career practice. The annual exhibition program features eight diverse art exhibitions and events including City of Mandurah community exhibitions, studio residency solo exhibitions and 'Art on the Move' touring shows. It features a Studio Residency Program, which is guided by a commitment to cultural diversity and aims to support emerging contemporary artists build a body of work in a comfortable and engaging environment.
Location
Address: 63 Ormsby Terrace,Mandurah,WA,6210
Phone: 08 9550 3989
Email: [email protected]