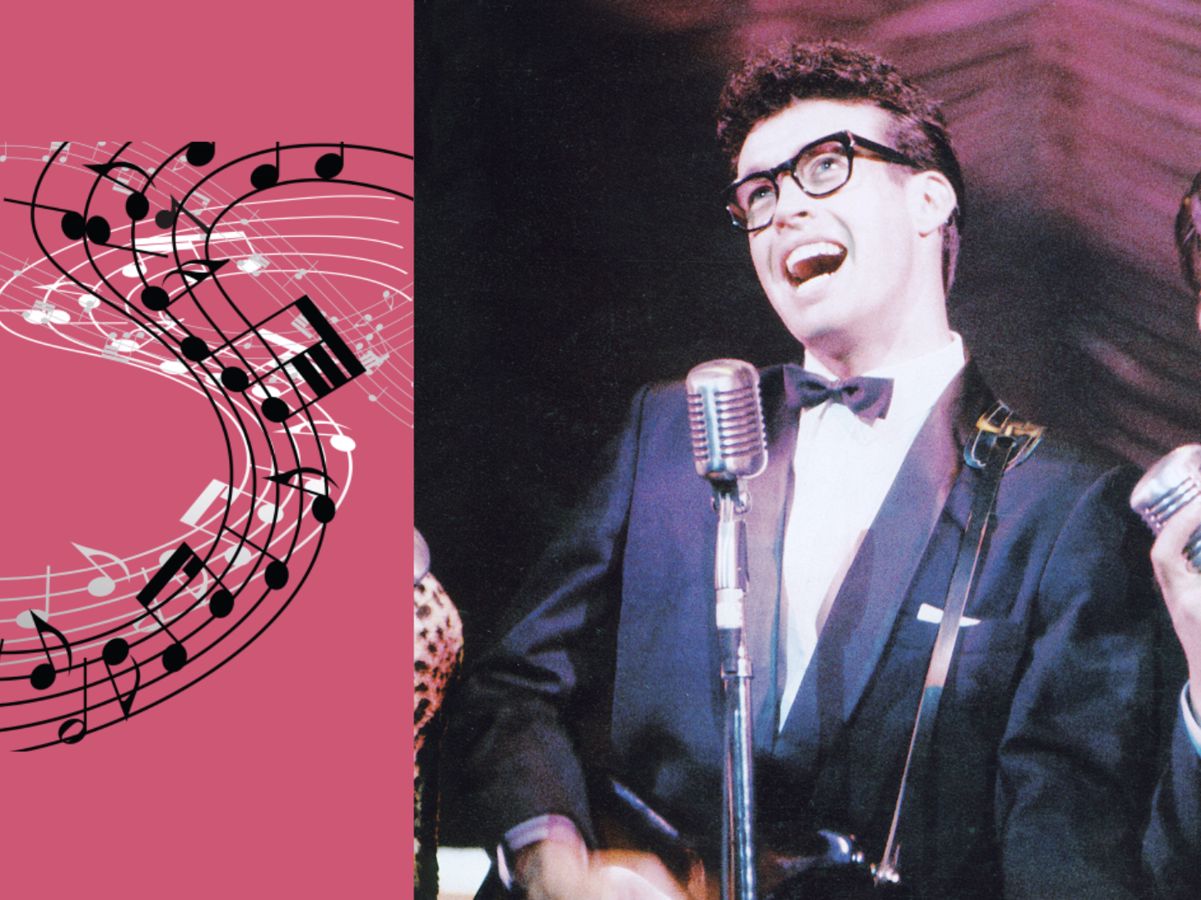 Buddy Holly 60 Years On
A Tribute to the Musical Sensation Buddy Holly! Starring internationally renowned Scot Robin let's go back to where it all began – Rock & Roll at its very best!
Dates:Dec 19
Time(s):8:00pm
Venue:Mandurah Performing Arts Centre
Details
Hosted By:Ben Maoirana Presents
Ticket Price:$69.90
Venue:Mandurah Performing Arts Centre
Description
Buddy Holly In Concert! is one of the most exciting shows to hit the Australian Cabaret & Theatre circuit in years. During this dynamic two hour production Scot Robin, who played the lead role in the smash hit musical "Buddy", together with his Crickets will perform over thirty of Buddy Holly's hit songs such as – That'll Be The Day, Heartbeat, Think It Over, Peggy Sue, Raining In My Heart, Rave On, Maybe Baby, True Love Ways, Oh Boy! and much much more. This internationally acclaimed production has, and will, continue to mesmerize & excite audiences both visually and musically with its high energy performance, brilliant costumes and fantastic musicianship.
Location