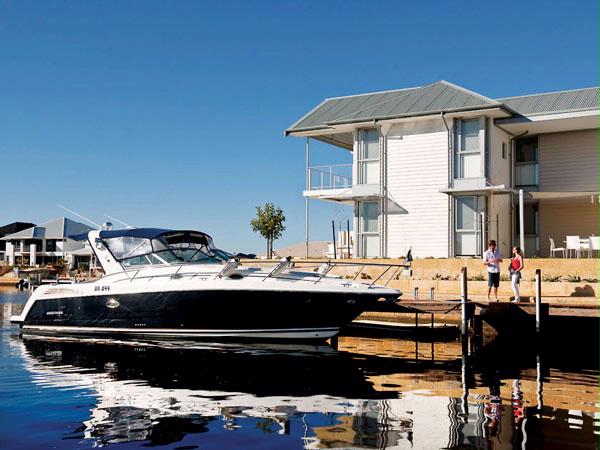 Seachange Holiday Services Pty Ltd
Holiday Homes the alternative accommodation. Perfect for families, groups of friends or couples we have accommodation to suit your needs. From luxury waterfront to budget pet friendly properties and all are self-contained. Located in Mandurah to Port Bouvard just 1hr south of Perth.
Details
Description
Great escape for any occasion, weekend away or family holiday, sensational accommodation to suit all. Our amazing properties are self contained and we have something for every budget, Luxury waterfront and pet friendly. All top locations in the Mandurah and Peel region and just 1 hour south of Perth. Check out our website for our Indulgence Packages - try something special!
Holiday Home Owners and Holiday Home Investors
Seachange provides a comprehensive range of holiday home services to holiday home owners.
Let Seachange Holiday Services take the hassle out of organising your holiday home, maximising your time spent enjoying holidays and maximising the return from your holiday home investment. From simple cleaning services, to security, to organising trades people, to babysitting service, to a full rental management service, or alternatively just our holiday home booking service. Let Seachange Services help make your life just a little more relaxing and enjoyable. See our list of services for our holiday home owners.
Location