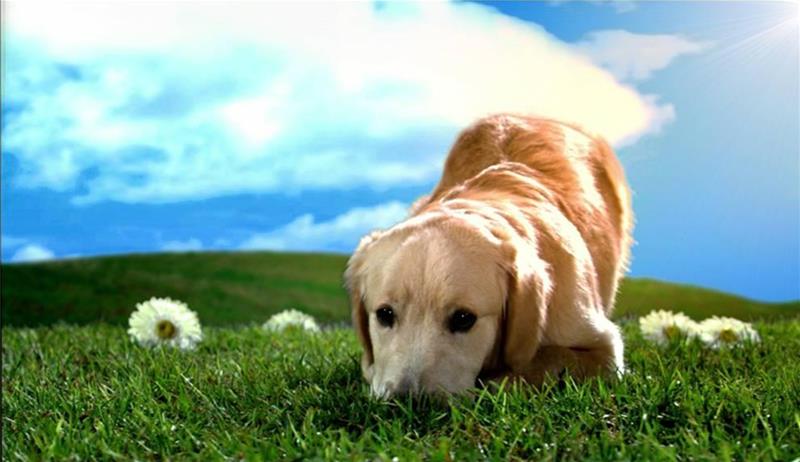 RSPCA work to protect animals from cruelty and give them a new home.
Details
Description
RSPCA WA (Royal Society for the Prevention of Cruelty to Animals) has been a voice for animals in Western Australia for over 120 years.
Our mission is to prevent cruelty to animals in Western Australia by actively promoting their care and protection.
Every year we rescue, care for and rehome thousands of animals that have been lost, abandoned, injured, or abused.
Our Inspectors have the power to protect all animals from abuse, neglect, and abandonment, including prosecuting people under State's Animal Welfare Act 2002..
Our Community Education team also provides education programmes to teach compassion and responsible behaviour towards animals.
We also run a popular and very succesul Puppy and Dog training program.
Related
The Animal Protection Society Of WA
Location