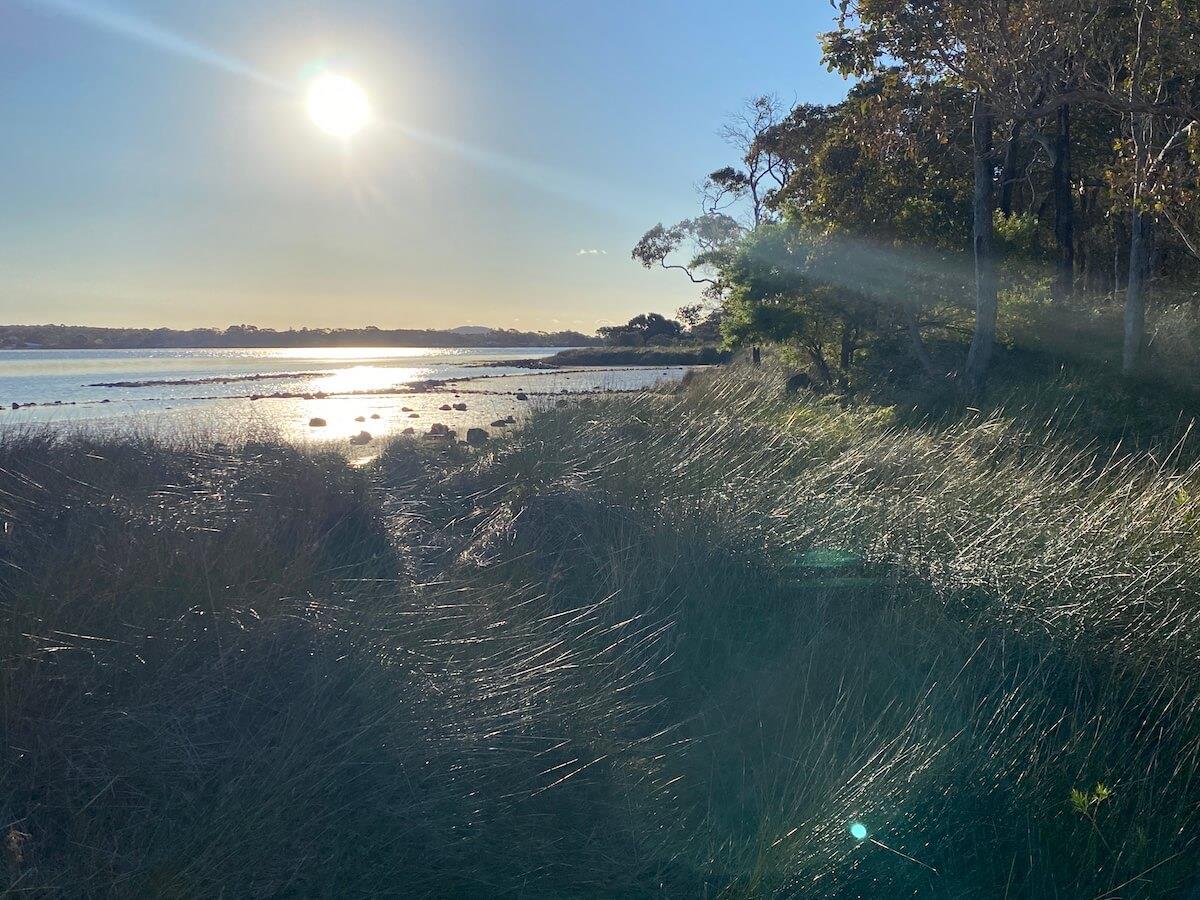 Forage & Fish Traps
Menang man Larry Blight will lead a tour of the Menang Boddja and the significance of the fish traps to this culture. The tour will offer local bush tucker, a tour of the traps and edible flora tour.
Dates:Mar 26
Time(s):3.00pm to 5.30pm
Venue:Oyster Harbour Fish Traps
Festivals:Taste Great Southern
Details
Hosted By:Taste Great Southern
Ticket Price:$20
Venue:Oyster Harbour Fish Traps
Festivals:Taste Great Southern
Description
Be welcomed into Menang Boodja and immerse yourself in the traditional stories, tucker and history surrounding the Fish Traps. The Albany Fish Traps, also known as the Oyster Harbour Fish Traps, are a series of traps situated in Oyster Harbour near the mouth of the Kalgan River approximately 14 kilometres east of Albany and were constructed over 7,500 years ago. They were returned to the Menang people through the Albany Heritage Reference Group Aboriginal Corporation in a ceremony in 2009. The tour will provide an understanding of the fish traps and their importance to the Menang people. You will also be introduced to a range of local bush tucker. There is a broad range of edible flora available which was gathered to feed families meeting in the area. Menang man, Larry Blight will amaze you with his knowledge and love of country as he guides you through an unforgettable afternoon of culture. Ticket includes guided tour of Albany Fish Traps by Larry Blight and samples of local bush tucker.
Location
Venue:Oyster Harbour Fish Traps
Address: Oyster Harbour Fish Traps, Barameda Road,Lower King,WA,6330
Phone: 08 9201 9888
Email: [email protected]