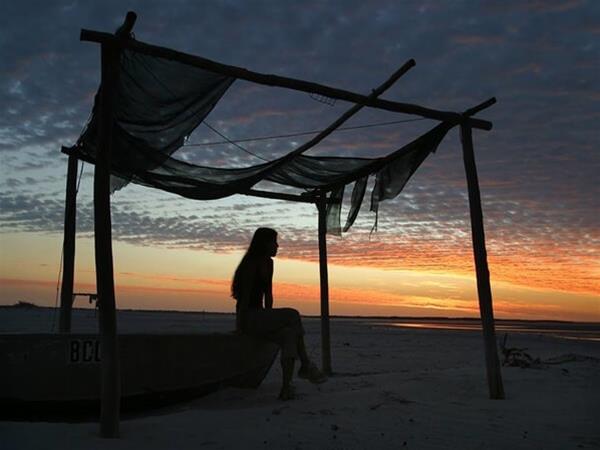 Lombadina Aboriginal Corporation
Lombadina offers visitors a unique opportunity to experience the Bardi People's local way of life.
Details
Type:Aboriginal Owned & Operated,Camping Ground,Chalet/Cottage
Facilities:Conference Facilities,Functions
Description
The ocean has been pivotal in the lives of the Bardi people for many thousands of years as both a source of food and spiritual significance.
Lombadina offers and unforgettable beachside adventure. Dolphins, dugongs, sea turtles, manta-rays and humpback whales are regular visitors to the waters of Lombadina. Choose to relax on white sandy beaches alongside the pristine turquoise waters of the beautiful Kimberley region. Alternatively, take part in the many tours provided at Lombadina, including kayaking, snorkelling, fishing, mud crabbing and Aboriginal community experiences. Make sure to also talk to the local Bardi people about Lombadina and its rich and interesting culture.
Visitors to Lombadina Community enjoy a choice of accommodation options designed to fit a diverse range of requirements and budgets, offering everything from deluxe apartments to single quarters and camping.
Getting There
Lombadina Community situated near Kooljaman at Cape Leveque on the Dampier Peninsula in the Kimberley region of Western Australia.
Location