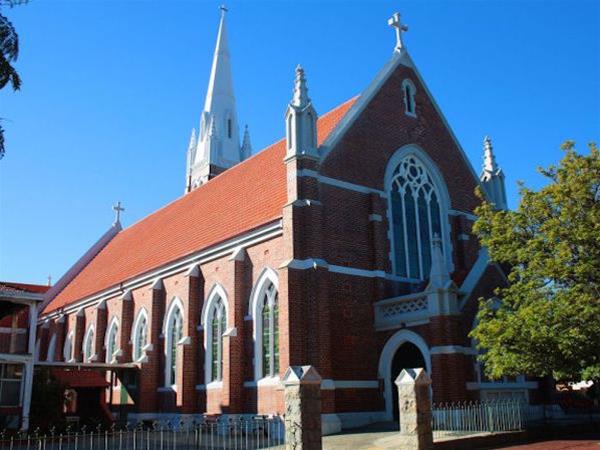 Saint Mary's Catholic Church
St. Mary's Catholic Church is built on land once owned by the Leeder family.
Historical Sites:Churches
Details
Historical Sites:Churches
Open Days:Monday,Tuesday,Wednesday,Thursday,Friday,Saturday,Sunday
Description
The role of the Parish Pastoral Council is to promote the Church's mission to live and communicate the love and values of Christ in the world around us. The Council shares in the responsibility for the ongoing life and development of our parish community to provide support for their faith and the mission of the church.It involves listening and studying the life and activity of the parish to:
Research and identify needs, ideas, hopes and feedback of parishioners
Encourage and support the continuing good work of existing groups within our parish
Develop, implement, review and improve pastoral programs
Set short-term and long-term pastoral goals for our parish community within our Archdiocesan priorities
Provide support for our Priest, working collaboratively with him and with each other.
Location
Address: Saint Mary's Catholic Church, 40 Franklin Street Leederville,Perth,WA,6007
Phone: 9444 9624
Email: