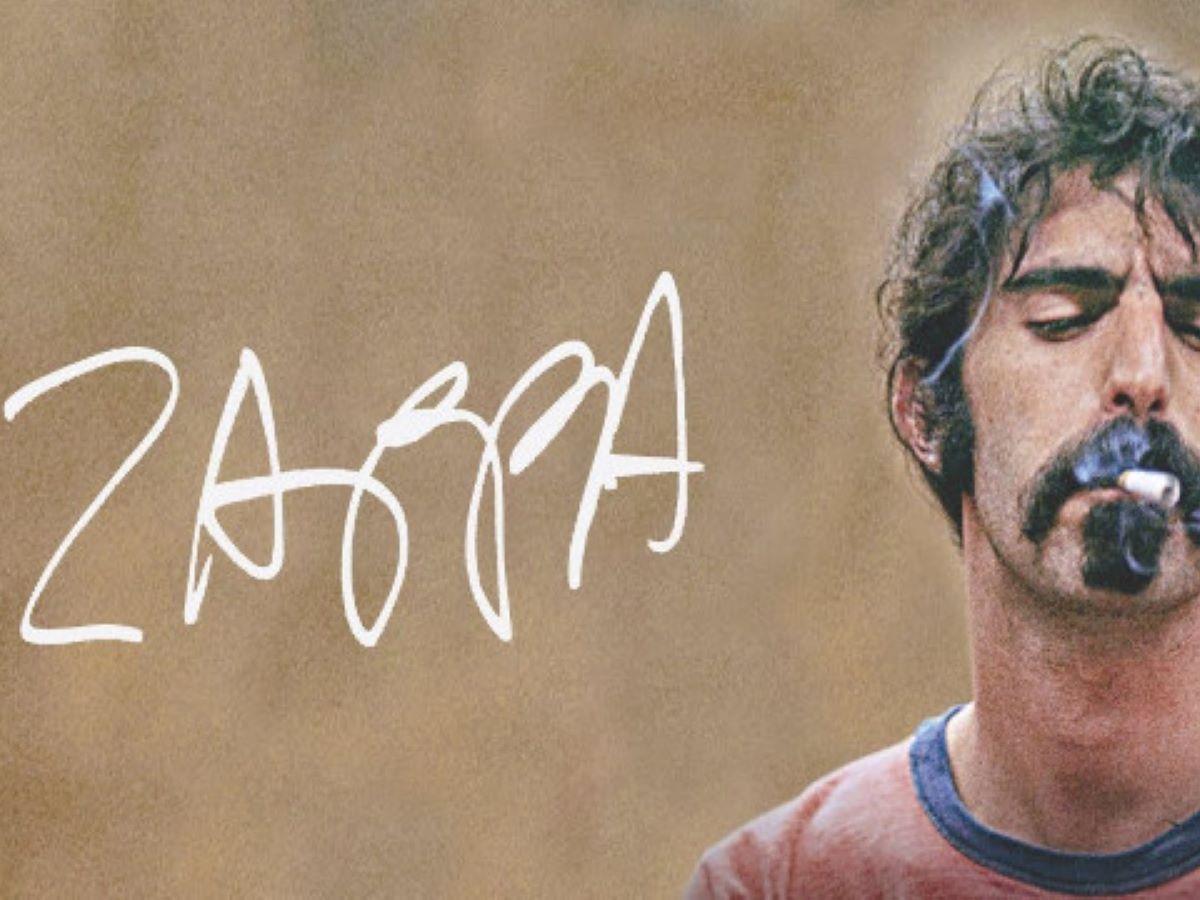 An in-depth exploration of Frank Zappa's private life and his rich, often controversial musical career. Featuring unfettered access to the Zappa vault and a deep cache of archival footage.
Date playing:From Feb 19
Genre:Biography,Documentary
Director:Alex Winter
Runtime:128
Rating:MA 15+
Details
Description
Full access to the family archive allows a rare look at the private life of the musical iconoclast. A culture warrior in the tradition of Lenny Bruce and Richard Pryor.
Assembled with love and diving deep into the unseen archival footage, Alex Winter (Deep Web, Downloaded) has whittled an immersive piece of art out of the life of Frank Zappa. Zappa brings us the musician and composer as we've rarely seen him: brought to life by interviews, old footage and appearances by friends and collaborators of the rock iconoclast (including his widow, Gail Zappa). Weaving its way through a career-long, storied and completely unique, Zappa is a look at a legacy which history has, rightly, not forgotten.
Location
Address: 155 Oxford St,,Leederville,WA,6007
Phone: (08) 9444 4056
Email: [email protected]