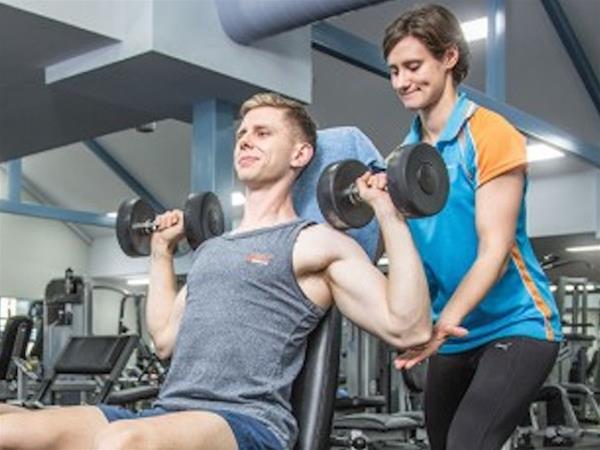 Loftus Recreation Centre
Loftus Recreation Centre is a multipurpose sporting and fitness facility servicing the suburbs of Leederville, West Leederville, Mt Hawthorn, North Perth, West Perth, Mt Lawley and Wembley.
Facilities:Sports Facilities
Details
Facilities:Sports Facilities
Description
Loftus hosts a new look 24/7 Health Club Gym, Group Fitness Studios, Cycling studio, and a range of team sporting competitions for all ages. Rooms are also available for hire for functions and meetings.
Loftus has long been a hub in the Leederville community, providing Health and Fitness solutions and sporting facilities for the past 30 years. One of the largest leisure facilities in the state, there's something for every body.
If you've ever wanted to play social netball, soccer, volleyball or basketball, Loftus is the place to be.
If you've ever wanted a gym that caters to all of your fitness needs, providing a huge well equipped Health Club and heaps of group fitness classes, right in the heart of Leederville, Loftus is the place to be!
Location
Address: Loftus Recreation Centre, Loftus Street & Vincent Street Leederville,Perth,WA,6007
Phone: 9227 6526
Email: [email protected]