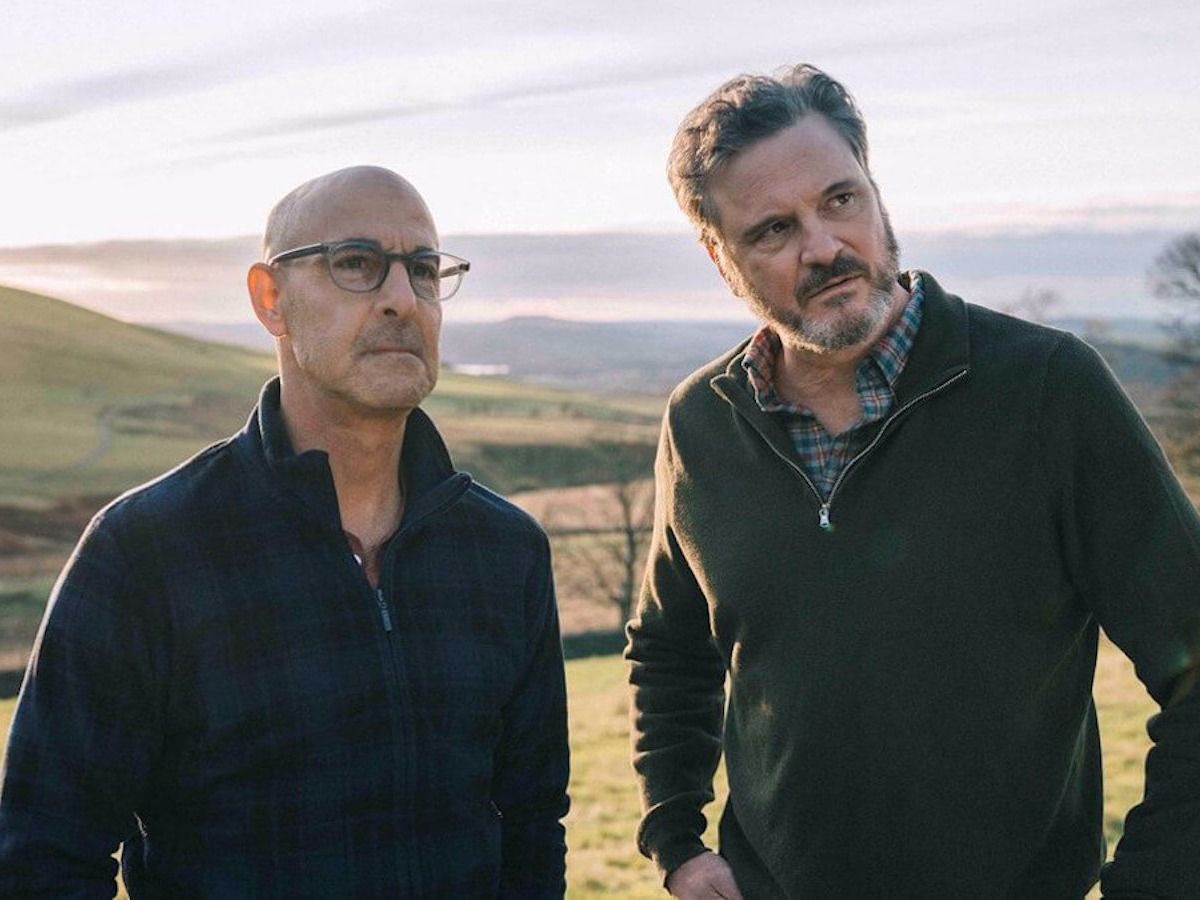 Supernova Sunday Afternoon screening with British Graze Board at Luna Leederville
Colin Firth and Stanley Tucci shine as a long-term couple dealing with the onset of a life-changing illness in this warm and tender drama.
Dates:Apr 18
Time(s):2pm
Venue:Luna Leederville
Details
Hosted By:Luna Palace Cinemas
Venue:Luna Leederville
Description
Join us on Sunday 18 April, as we celebrate a truly remarkable, affecting and beautifully realised story at Luna Cinemas, Leederville. Colin Firth and Stanley Tucci deliver the best performances of their careers in a film that is a sublime celebration of love and a beautiful life shared. So, from 1.30 pm you can enjoy our range of Summer wines purchased from the in-cinema pop-up bar and tuck into, and experience a British graze board, courtesy of European Foods Marketplace and The Yorkshireman's Pie Bakery before the film starts at 2.00 pm. (while stocks last) It is deep Autumn and Sam (Colin Firth) and Tusker (Stanley Tucci), partners of twenty years, are on holiday. They are travelling across England in their old campervan visiting friends, family and places from their past. Since Tusker was diagnosed with young-onset dementia two years ago their lives have had to change. Jobs have been given up and plans put on hold. Their time together is now the most important thing they have. As the trip progresses, their individual ideas for their future begin to collide.
Events
Moro Spanish Film Festival 2021
Related
Location