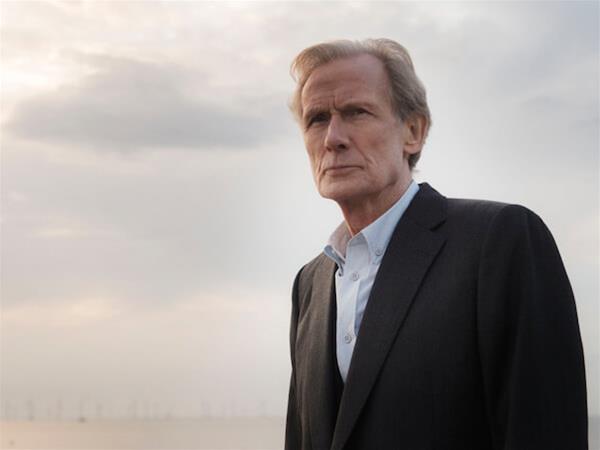 Sometimes, Always, Never
This stylish and heartfelt comedy-drama is about a tailor searching for a lost son.
Dates:Mar 21 -23
Time(s):7:30pm
Venue:Luna Outdoor Cinema
Details
Hosted By:Luna Outdoor Cinema
Venue Address:155 Oxford St, Leederville WA 6007
Ticket Price FROM:$16
Ticket price TO:$21.50
Venue:Luna Outdoor Cinema
Audience:Adults,Family-Friendly,For seniors,Wheelchair Access
Description
Sharp of both suit and vocabulary, Nighy (The Bookshop), is winningly deadpan as Scrabble-obsessed Merseyside tailor Alan, whose eldest son Michael stormed out of the house after a particularly heated round of the popular board game, never to return. Years later, Alan and his other son Peter (Sam Riley, Brighton Rock) continue the search while trying to repair their own strained relationship. Working from a witty and astute script by veteran screenwriter Frank Cottrell-Boyce (The Railway Man, Goodbye Christopher Robin), Liverpudlian director Carl Hunter deploys a vivid visual style and striking production design to capture the shifting moods of a family who know plenty of words but struggle to communicate.
A triple score-worthy supporting cast includes Jenny Agutter (from award-winning TV series Call the Midwife) and Tim McInnerny (Peterloo, Notting Hill).
Events
The Room | Luna Outdoor Cinema
Ride Your Wave | Luna Outdoor Cinema
Related
The Room | Luna Outdoor Cinema
The Personal History Of David Copperfield | Luna Outdoor Cinemas
The Current War | Luna Outdoor Cinema
Ride Your Wave | Luna Outdoor Cinema
Queen And Slim | Luna Outdoor Cinema
Monty Python's Life Of Brian | Luna Outdoor Cinema
La Belle Epoque | Luna Outdoor Cinema
Honey Boy | Luna Outdoor Cinema
Hearts And Bones | Luna Outdoor Cinema
Harley Quinn: Birds Of Prey | Luna Outdoor Cinema
Guns Akimbo | Luna Outdoor Cinema
Fantastic Fungi | Luna Outdoor Cinema
Downhill | Luna Outdoor Cinema
Dark Waters | Luna Outdoor Cinema
Location
Venue:Luna Outdoor Cinema
Address: Luna Leederville, 155 Oxford St,Leederville,WA,6007
Phone:
Email: [email protected]