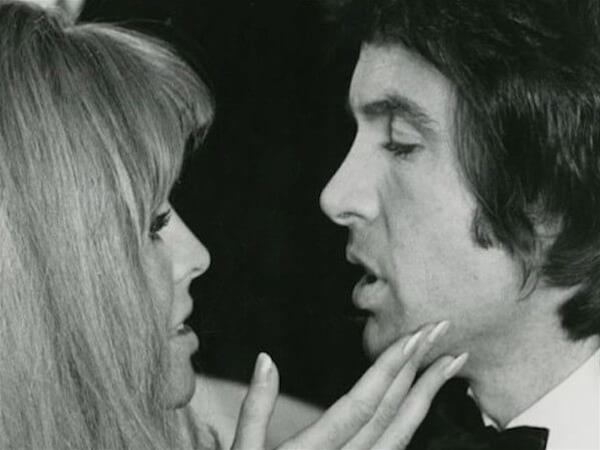 Shampoo
One of the most successful films of the era – it was the fourth highest grossing movie of '75 - Shampoo is rightly regarded as a classic.
Dates:Apr 5
Venue:Luna Outdoor Cinema
Details
Hosted By:Luna Outdoor Cinema
Venue Address:155 Oxford St, Leederville WA 6007
Ticket Price FROM:$16
Ticket price TO:$21.50
Venue:Luna Outdoor Cinema
Audience:Adults,For seniors,Wheelchair Access
Description
With a cast that includes Warren Beatty, Julie Christie, Goldie Hawn, and Lee Grant- who won the best-supporting-actress from the Academy Awards.
After saying farewell to the nation in a televised address, Richard Nixon handed in his resignation in August 1974, leaving the Oval Office smeared by the Watergate catastrophe and effectively causing a considerable and influential shift in the way citizens of the United States approached their government and political authority.
But the change in the zeitgeist was instigated not by the end of Nixon's presidential mandate, but rather its beginning, as Hal Ashby's 1975 satirical comedy Shampoo cleverly suggests with a story of an ambitious but rather confused and naive hairdresser determined to make a name of himself by jumping from one client's bed to the other.
The sixties were a period of free love, unrestrained sexual activities and a considerable liberalization of societal norms, and the period's credo and practices are the foundations of this talented womanizer's lifestyle. Dreaming of a parlour of his own, feeling trapped by the notion of not accomplishing enough and irritated by working under someone he deemed obviously inferior to him, hairdresser George hops around Los Angeles streets and sheets, about to learn how his libido-guided actions inevitably lead to serious consequences.
Screening as part of the Hal Hashby spotlight.
Events
The Room | Luna Outdoor Cinema
Ride Your Wave | Luna Outdoor Cinema
Related
The Room | Luna Outdoor Cinema
The Personal History Of David Copperfield | Luna Outdoor Cinemas
The Current War | Luna Outdoor Cinema
Ride Your Wave | Luna Outdoor Cinema
Queen And Slim | Luna Outdoor Cinema
Monty Python's Life Of Brian | Luna Outdoor Cinema
La Belle Epoque | Luna Outdoor Cinema
Honey Boy | Luna Outdoor Cinema
Hearts And Bones | Luna Outdoor Cinema
Harley Quinn: Birds Of Prey | Luna Outdoor Cinema
Guns Akimbo | Luna Outdoor Cinema
Fantastic Fungi | Luna Outdoor Cinema
Downhill | Luna Outdoor Cinema
Dark Waters | Luna Outdoor Cinema
Location
Venue:Luna Outdoor Cinema
Address: Luna Leederville, 155 Oxford St,Leederville,WA,6007
Phone:
Email: [email protected]