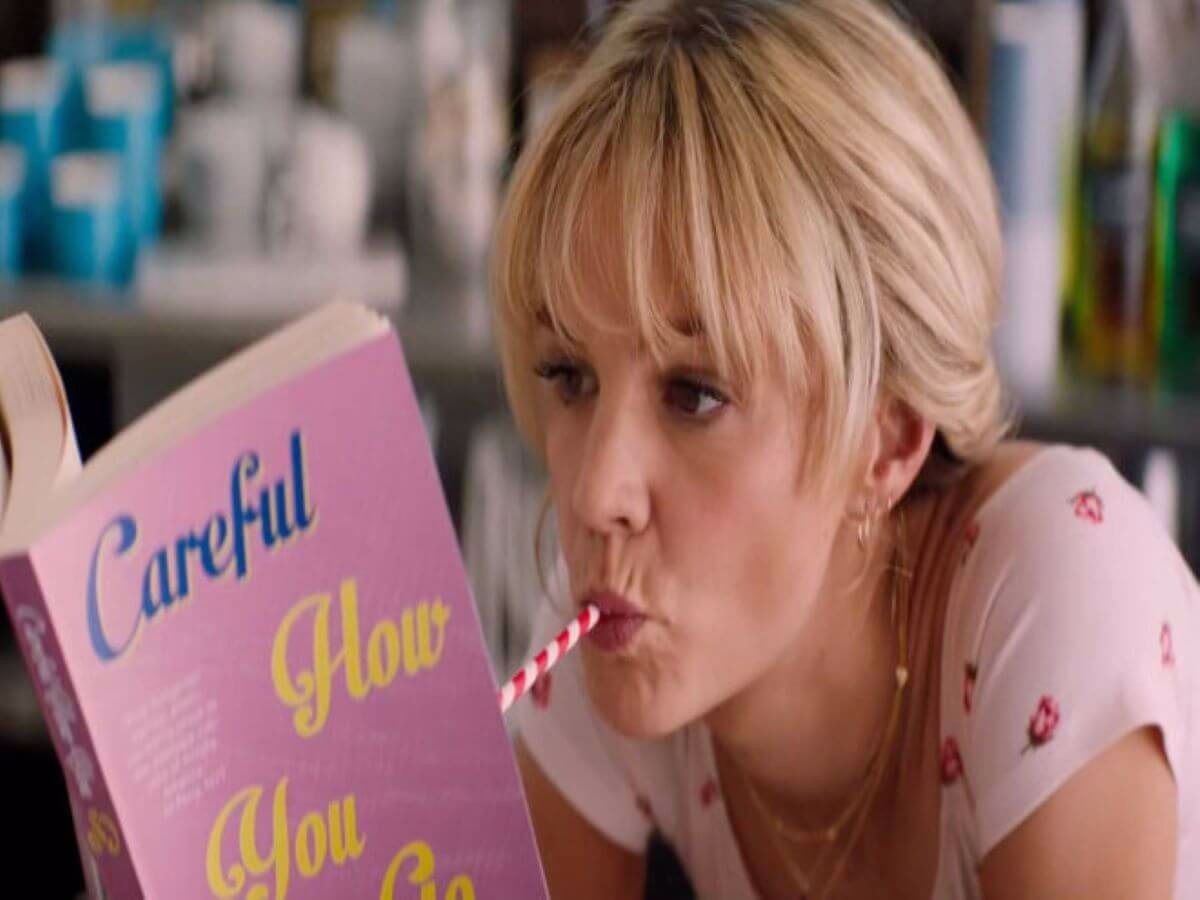 Promising Young Woman at Luna Outdoor
Men who cross her path are in serious danger.
Dates:Jan 8 - 13
Time(s):8:15 pm
Venue:Luna Outdoor Cinema
Details
Hosted By:Luna Outdoor Cinema
Venue:Luna Outdoor Cinema
Description
Suspiciously unambitious Cassie (Carey Mulligan) leads a quiet existence as a barista who lives in her parents' house since dropping out of medical school. She and her friendly boss, Gail (Laverne Cox), gab away days at the cafe. The way she spends her evenings, however, reveals a boiling vendetta as beautiful and brutal Cassie seeks to heal from past trauma by doling out scathing lessons.
Events
The Father at Luna Outdoor
Supernova at Luna Outdoor
Nomadland at Luna Outdoor Cinema
Mick Fleetwood & Friends: Before The Beginning
Bohemian Rhapsody at Camelot Outdoor Cinema
Location
Venue:Luna Outdoor Cinema
Address: 155 Oxford St,Leederville,WA,6007
Phone: (08) 9444 4056
Email: [email protected]