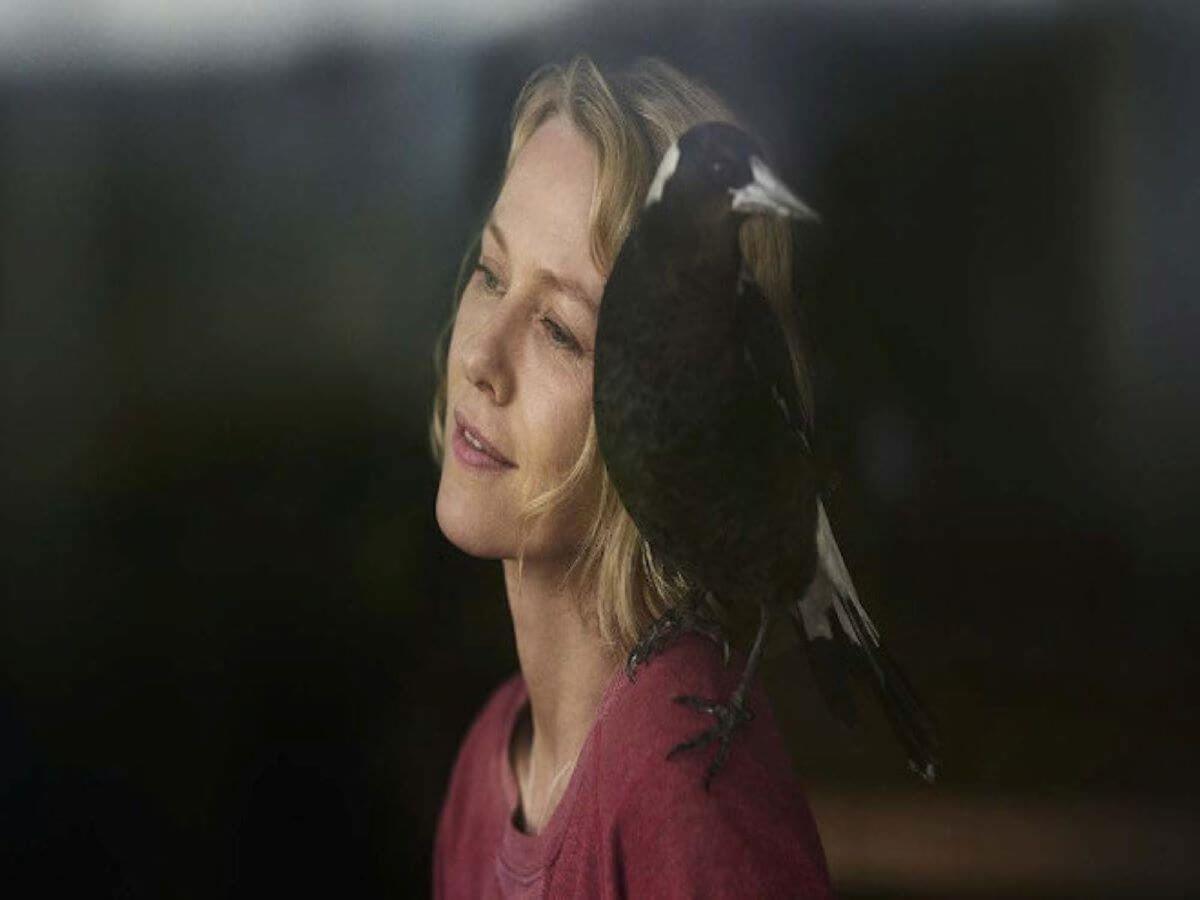 Penguin Bloom at Luna Outdoor
An Australian woman who suffers a traumatic accident finds a unique ally to pull her out of despair.
Dates:Jan 21 - 23
Time(s):8:15 pm
Venue:Luna Outdoor Cinema
Details
Hosted By:Luna Outdoor Cinema
Venue:Luna Outdoor Cinema
Description
Australian Sam Bloom is enjoying a blissful vacation in Thailand when a horrifying accident sends her falling storeys down to the pavement. Life changes in an instant for her, but also for her husband, Cameron (Andrew Lincoln), and their three children. Back home, Sam's painful adjustment to her new disability leaves her unable to appreciate her idyllic home and a family trying to connect. When the family takes in a stray magpie, naming it Penguin it forces Sam to focus on more than her own hurt. Against her better judgment, Sam begins to tend to Penguin.
Location
Venue:Luna Outdoor Cinema
Address: 155 Oxford Street,Leederville,WA,6007
Phone: (08) 9444 4056
Email: [email protected]