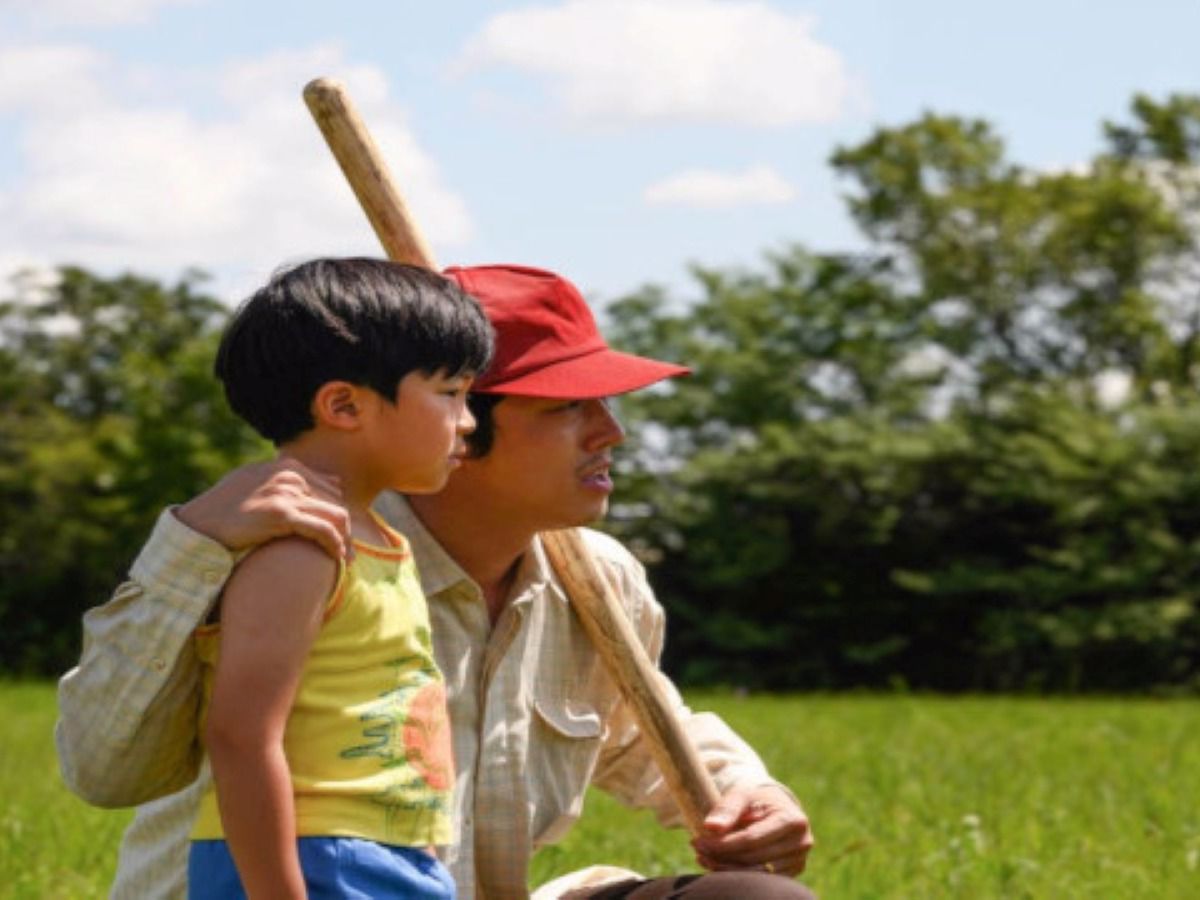 Minari at Luna Outdoor
Experience a tender and sweeping story about what roots us, as Minari follows a Korean-American family that moves to a tiny Arkansas farm in search of their own American Dream.
Dates:Feb 19, 20, 22, 23 & 24
Time(s):8pm
Venue:Luna Outdoor Cinema
Details
Hosted By:Luna Outdoor
Ticket Price:$16 - $22
Venue:Luna Outdoor Cinema
Description
The family home changes completely with the arrival of their sly, foul-mouthed, but incredibly loving grandmother. Amid the instability and challenges of this new life in the rugged Ozarks, Minari shows the undeniable resilience of family and what really makes a home. Starring Steven Yeun, Yeri Han, Alan Kim, Noel Kate Cho, and Yuh-Jung Youn.
Events
Unit 20 Regurgitator Play Unit And More…At The Movies
The Truffle Hunters With Italian Graze Board & Wine At Luna.
Nomadland at Luna Outdoor Cinema
Nomadland at Luna Outdoor Cinema
Mick Fleetwood & Friends: Before The Beginning
Bohemian Rhapsody at Camelot Outdoor Cinema
Location
Venue:Luna Outdoor Cinema
Address: 155 Oxford St,Leederville,WA,6007
Phone: (08) 9444 4056
Email: [email protected]