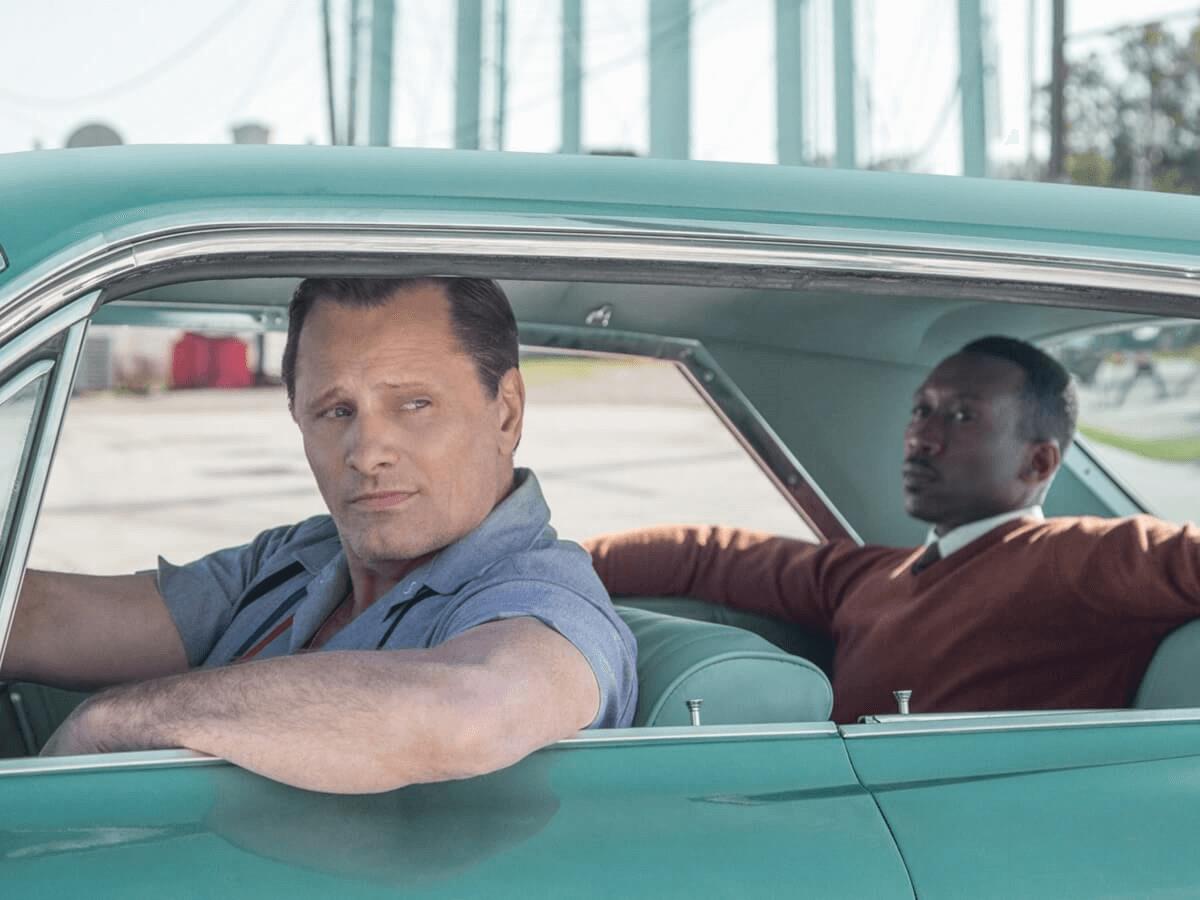 Green Book
In his powerful foray into dramatic work as a feature director, Peter Farrelly helms the film, inspired by a true friendship that transcended race, class and the 1962 Mason-Dixon line.
Dates:Mar 6, 11, 16, 26
Venue:Camelot Outdoor Cinema
Details
Venue Address:16 Lochee St, Mosman Park WA 6012
Ticket Price:From $20
Venue:Camelot Outdoor Cinema
Audience:Adults,For seniors,Wheelchair Access
Description
When Frank Anthony Vallelonga, aka Tony Lip (Viggo Mortensen), a New York City bouncer from an Italian-American neighbourhood in The Bronx, is hired to drive and protect Dr. Don Shirley (Mahershala Ali), a world-class Black pianist, on a concert tour from Manhattan to the Deep South, they must rely on The Green Book – a travel guide to safe lodging, dining and business options for African Americans during the era of segregation and Jim Crow laws – to steer them to places where Shirley will not be refused service, humiliated, or threatened with violence.
Set against the backdrop of a country grappling with the valour and volatility of the Civil Rights Movement, two men will be confronted with racism and danger, and be comforted by generosity, kindness and humour. Together, they will challenge long-held assumptions, push past their seemingly insurmountable differences, and embrace their shared humanity. What begins as a two-month journey of necessity will establish a friendship that will endure for the rest of their lives.
NOMINATED FOR 5 GOLDEN GLOBES:
Best Motion Picture; Best Actor (Viggo Mortensen); Best Supporting Actor (Mahershala Ali); Best Director (Peter Farrelly); Best Screenplay.
Events
The Peanut Butter Falcon | Camelot Outdoor Cinema
The Good Liar | Camelot Outdoor Cinema
Seberg | Camelot Outdoor Cinema
Knives Out | Camelot Outdoor Cinema
Flickerfest20: Short Laughs Comedy | Camelot Outdoor Cinema
Related
The Good Liar | Camelot Outdoor Cinema
Seberg | Camelot Outdoor Cinema
Richard Jewell | Camelot Outdoor Cinema
Knives Out | Camelot Outdoor Cinema
H Is For Happiness | Camelot Outdoor Cinema
A Beautiful Day In The Neighbourhood | Camelot Outdoor Cinema
1917 | Camelot Outdoor Cinema
Location
Venue:Camelot Outdoor Cinema
Address: Camelot Outdoor Cinema, 16 Lochee St, Mosman Park WA 6012,Mosman Park,WA,6012
Phone: (08) 9386 3554
Email: