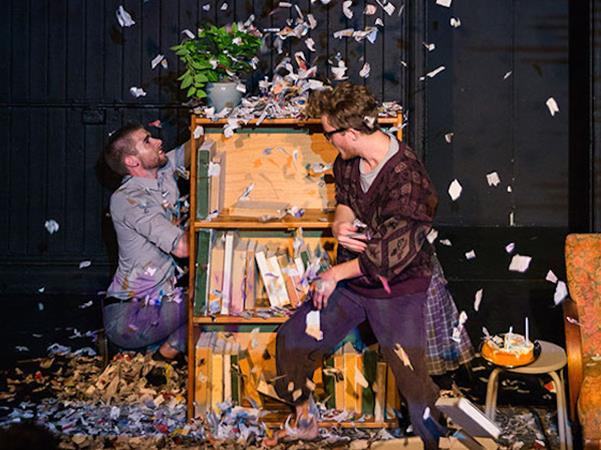 Crossing Borders
An array of moving short films which will tell you stories of crossing borders.
Dates:Sep 26
Time(s):6:30 pm
Venue:Luna Cinemas
Details
Venue Address:155 Oxford St, Leederville WA 6007
Venue:Luna Cinemas
Audience:Family-Friendly
Description
A program of short films exploring the theme, Crossing Borders, created by the 2019 Screen Academy class of producers, writers, directors, cinematographers, sound designers and editors. The films feature the talents of WAAPA's Acting students as well as Composition, Sound, Costume and Design students. The WA Screen Academy is proudly sponsored by the Nine Network who will broadcast the films in October.
For further information visit the WA Screen Academy web page.
Performance dates
26th Sep 6:30pm
Events
WAAPA Postgraduate Research Showcase
Waapa Jazz Young Artists Ensemble
The 'Phone Co. With Strings Attached
The German Romantics: A Lieder Recital
The Four Seasons: Vivaldi And Piazzola
Royal Over-Seas League Showcase
Orpheus In The Underworld
New Directions In Peruvian Music
Morning Melodies: Cool Classics
Instruments Of Time And Truth
Guitar Artistry: Jane Curry
Drums Are The New Violins
Defying Gravity Under The Stars
Classical Music Accolades
Benny Green Jazz Messenger
Aboriginal Performance Cohort Showcase 2020
Related
WAAPA School Holiday Program
Propel Dance | WAAPA Short Courses
Location
Venue:Luna Cinemas
Address: Luna Cinemas, 155 Oxford St,Leederville,WA,6007
Phone: 134 328
Email: [email protected]