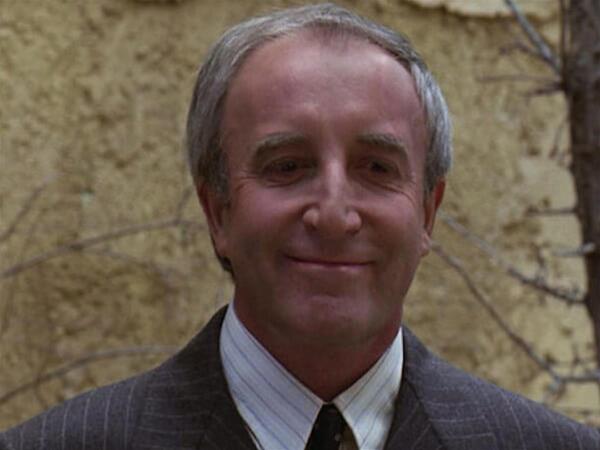 Being There
Magical, moving and inspirational, Peter Sellers and Shirley MacLaine star in the multi-award winning film about TV, celebrity, and a naïve innocent who rises to power.
Dates:Apr 7
Time(s):7:30pm
Venue:Luna Outdoor Cinema
Details
Hosted By:Luna Outdoor Cinema
Venue Address:155 Oxford St, Leederville WA 6007
Ticket Price FROM:$16
Ticket price TO:$21.50
Venue:Luna Outdoor Cinema
Audience:Adults,Family-Friendly,For seniors,Wheelchair Access
Description
Peter Sellers brings all his acting talent to the fore in the character of Chance Gardener who's innocent and simple approach to life is propels him out of his small world into high society, politics and the trappings of wealth. Unfazed by the chaos around him and this new life Chance's observations take on an almost spiritual context for those around him resulting in all manner of unforgettable comedy and potent dramatic moments.
Like the Chance himself Being There is a very, very special movie.
Events
The Room | Luna Outdoor Cinema
The Lodge | Luna Outdoor Cinema
Ride Your Wave | Luna Outdoor Cinema
1917 | Luna Outdoor Cinema
Related
The Room | Luna Outdoor Cinema
The Lodge | Luna Outdoor Cinema
Ride Your Wave | Luna Outdoor Cinema
1917 | Luna Outdoor Cinema
Location
Venue:Luna Outdoor Cinema
Address: Luna Leederville, 155 Oxford St,Leederville,WA,6007
Phone:
Email: [email protected]