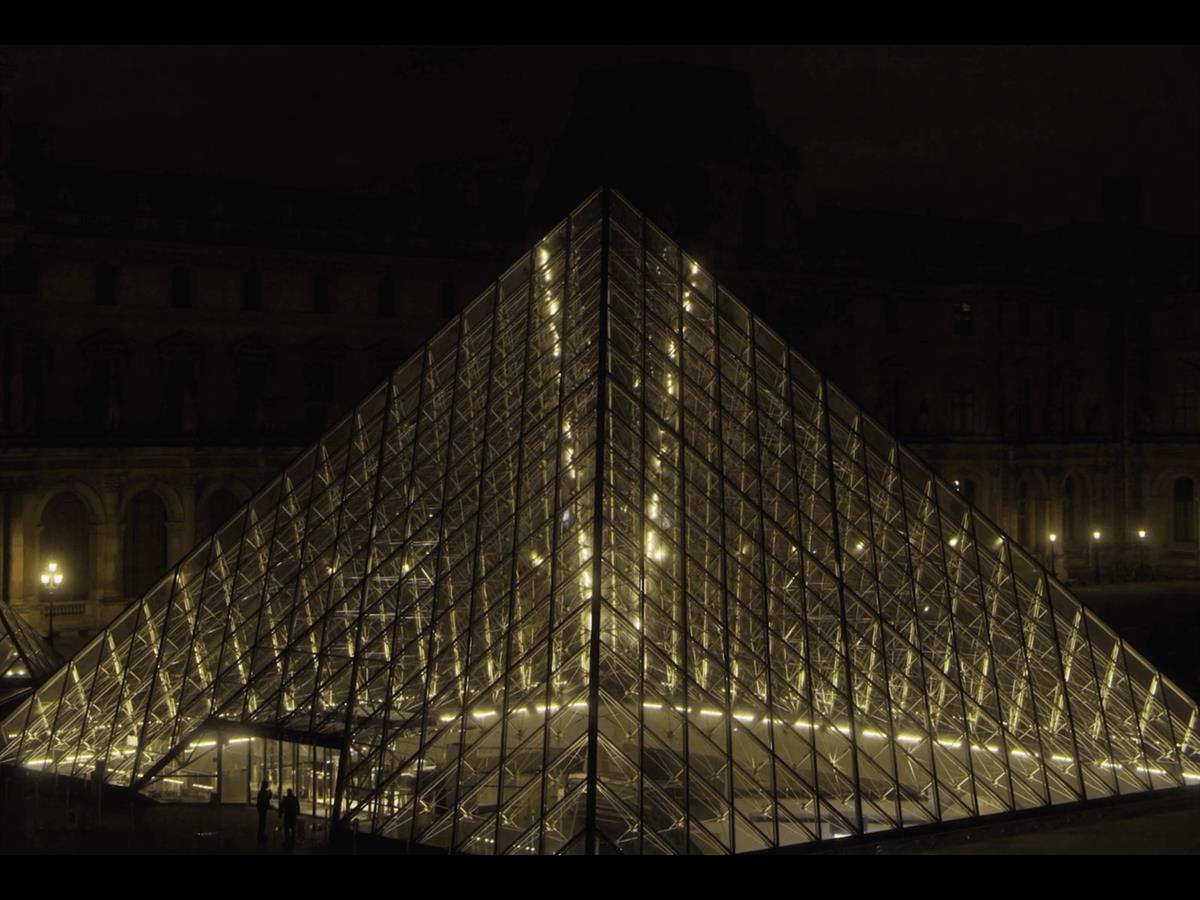 A Night At The Louvre: Leonardo Da Vinci
Be transported to the Louvre in Paris in what will be one of the highlights of the year!
Dates:Oct 16
Time(s):7:00pm
Venue:Multiple Venues: Luna Leederville & Luna on SX
Details
Hosted By:Luna Palace
Venue Address:Luna Leederville, 155 Oxford Street, Leederville 6007
Ticket Price FROM:$16.50
Ticket price TO:$21.50
Venue:Multiple Venues: Luna Leederville & Luna on SX
Description
Join us on Friday 16 October for this thrilling special opening night celebration at Luna Leederville and Luna on SX.
Patrons will receive a complimentary glass of Risky Business prosecco and a Perugina Baci on arrival at 6.30 pm (while stocks last) before we commence our cinematic journey at 7.00pm!
We're thrilled to be offering audiences this entirely exclusive cinema event from the comfort and safety of our re-opened cinemas.
Ten years in the making, shot on the final night of the smash-hit sell-out exhibition filmed at night especially for the big screen, this private guided tour of the Leonardo Da Vinci exhibition, designed and curated by the Louvre Museum, is a unique opportunity to contemplate the painter's most beautiful works up close.
Never before have this many Da Vinci works been seen in one place at one time and never has your access to their secrets and wonders been closer!
This major retrospective devoted to his entire career as a painter shows how Leonardo's investigation of the world – the "science of painting" as he called it – was the instrument of an art whose supreme ambition was to give life to his works. The insights provided by the exhibition curators during this guided journey offer a brand new understanding of Leonardo's unparalleled artistic practice.
Events
6th Annual Polish Film Festival
Related
Location