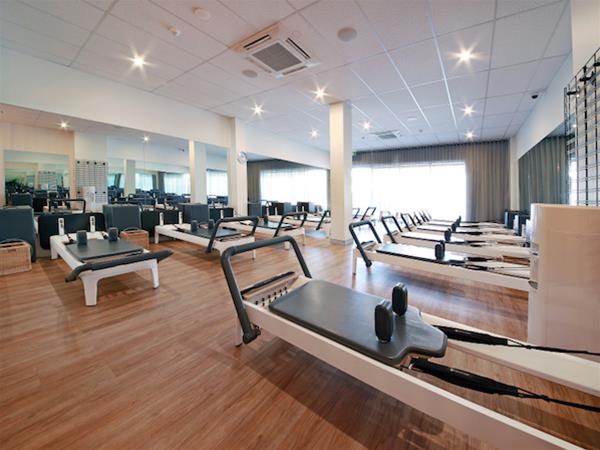 LifestyleBoom is located on trendy Oxford Street, Leederville. We are surrounded by cafes and spoilt for choice with the healthy food choices available to us.
Details
Description
At LifestyleBoom we offer over 40+ Reformer Pilates classes a week. Our class schedule offers plenty of variety that will leave you feeling challenged and energised.
We have a maximum of 12 people per Reformer Pilates class. You can be assured you will receive the personal attention you need to achieve perfect technique and amazing results. One on one sessions are also available.
We believe in having fun while moving our bodies. Our classes, instructors and choice of music reflect this
Our equipment is state of the art. We use the Allegro 2 Pilates reformer which allows a lot variety with the moves we are able to include into our classes.
We offer the services of a Physiotherapist to all of our new clients for a free one on one initial assessment. Whether your enquiry is regarding a past injury, health goal or because you are using a Pilates reformer for the first time, our physiotherapist is able to offer you support and guidance if needed.
Location