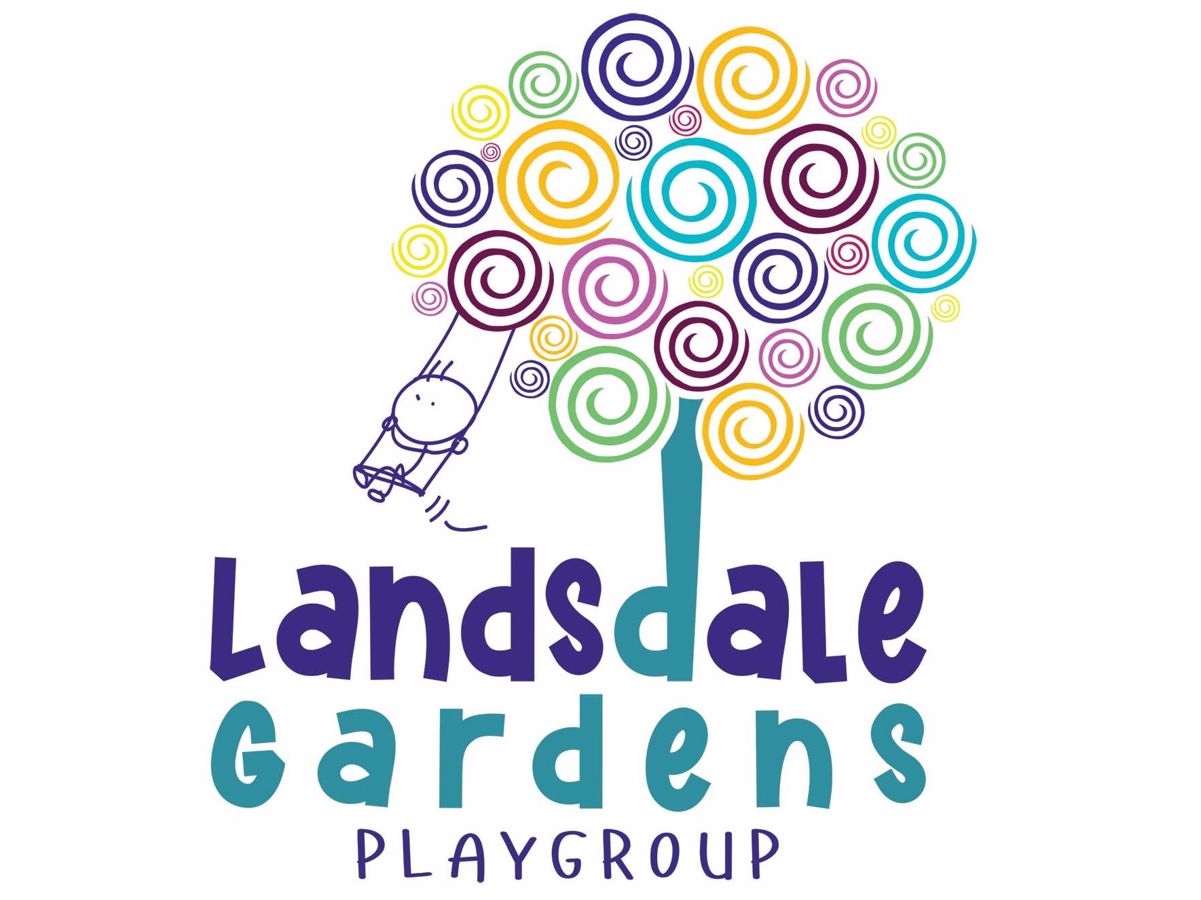 Landsdale Gardens Playgroup
Landsdale Gardens Playgroup is a parent led playgroup which offers a friendly environment for children to learn & play, & for families to meet. We run alongside school terms & have sessions available across the week. Please contact us for availability.
Type:Clubs
Other:Playgroup
Details
Description
Located at the Warradale Community Centre on Southmead Drive, Landsdale, we are nestled within the lovely grounds of Warradale Park. We are a well establish playgroup, with an enclosed and sheltered outdoor play space, as well as a fully equipped storeroom ready to be set up for play! Landsdale Gardens Playgroup has been the home for playgroup for young children from Landsdale, neighbouring suburbs and beyond for almost twenty years. Enrolments are open to parents and caregivers of children aged 0-5 years. Our Playgroup offers opportunities for stimulating play experiences and socialisation, as well as a place for parents and caregivers to come together and support one another. Whether you are a group of friends, a new mother's group or an individual family seeking a place to meet other families, we have a welcoming space for you!
Location
Address: Warradale Community Centre, Southmead Drive,Landsdale,WA,6065
Phone: (08) 9228 8088
Email: [email protected]