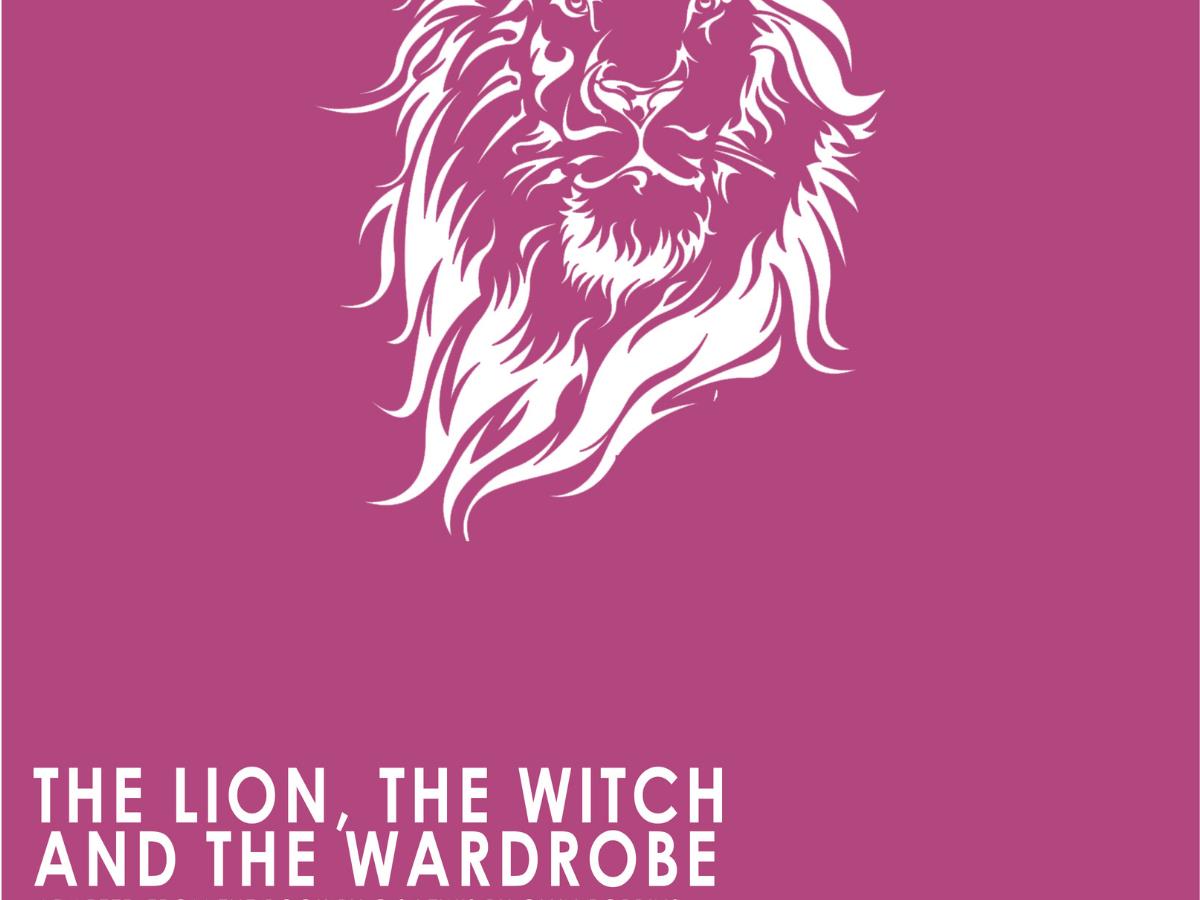 The Lion, The Witch and the Wardrobe
Let Koorliny Arts Centre entertain the whole family with The Lion, The Witch and the Wardrobe.
Dates:Nov 15 - 23
Venue:Koorliny Arts Centre
Details
Hosted By:Koorliny Arts Centre & Kwinana Industries Council
Venue Address:10 Hutchins Way, Kwinana Town Centre WA 6167
Ticket Price FROM:$20
Ticket price TO:$25
Venue:Koorliny Arts Centre
Audience:Family-Friendly,Adults
Description
You are about to enter the magical land of Narnia, the land behind the wardrobe door where animals talk, trees can walk, a white witch covers the landscape with snow and bewitches you with Turkish Delight, and where a mighty lion rescues you whenever you get into trouble. C.S. Lewis' first tale of Narnia is loved by children and adults the world over and now comes to vibrant life on the stage in Irita Kutchmy's musical adaptation. Just open the door. You'll never believe what you'll find.
Location