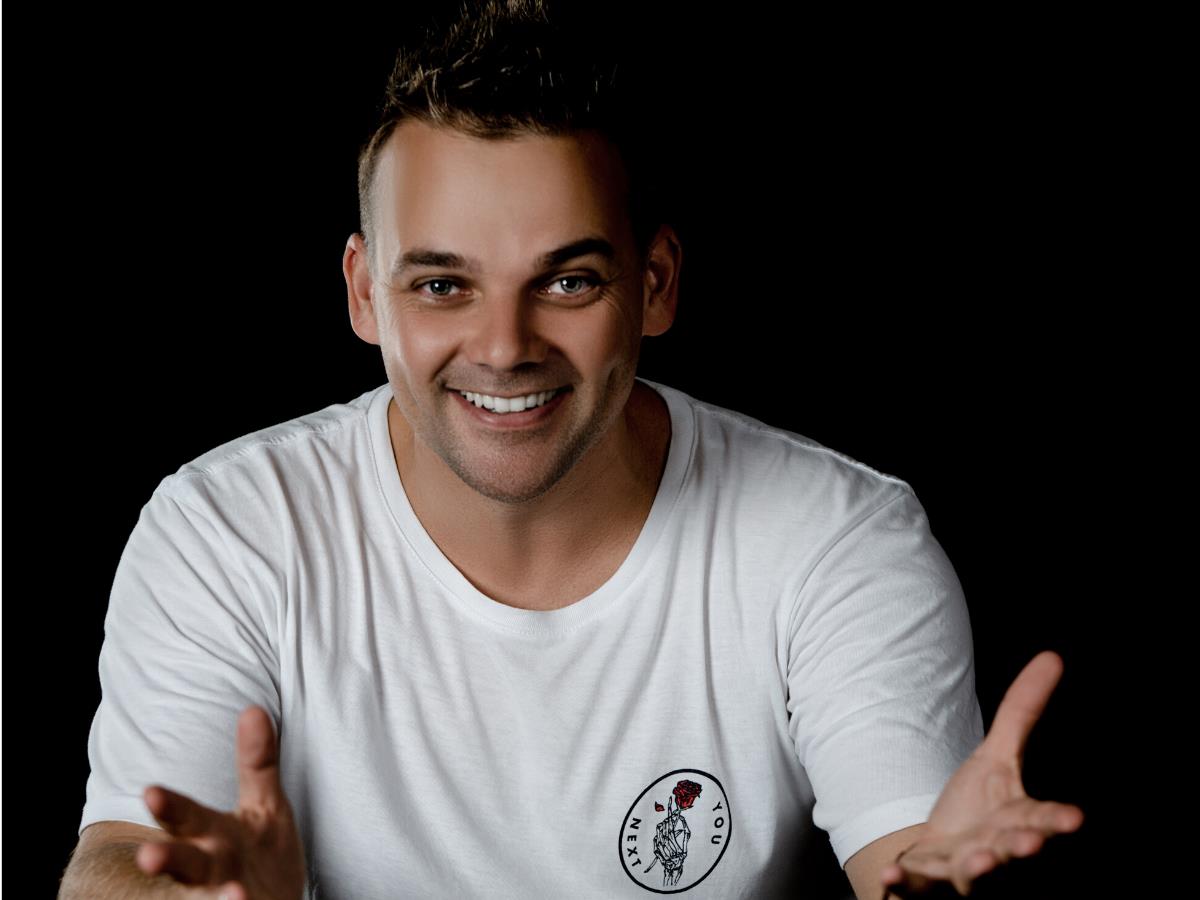 Peter Williams, Medium (CANCELLED)
Hugely popular psychic-medium Peter Williams is coming back to Koorliny in March and September!
Details
Description
Peter Williams will demonstrate his amazing ability as he contacts and communicates with loved ones on the other side. He will be delivering their messages to the audience live on the night.
Peter Williams is internationally known for his heartfelt and accurate insights and continues to amaze audiences with his ability to communicate with loved ones in the Spirit world. Peter has been reading for clients in Australia, New Zealand, United Kingdom, Hong Kong and Japan for over 10 years. During a live event Peter uses his special ability to connect with souls that have passed over and help bring closure to those in need.
Location