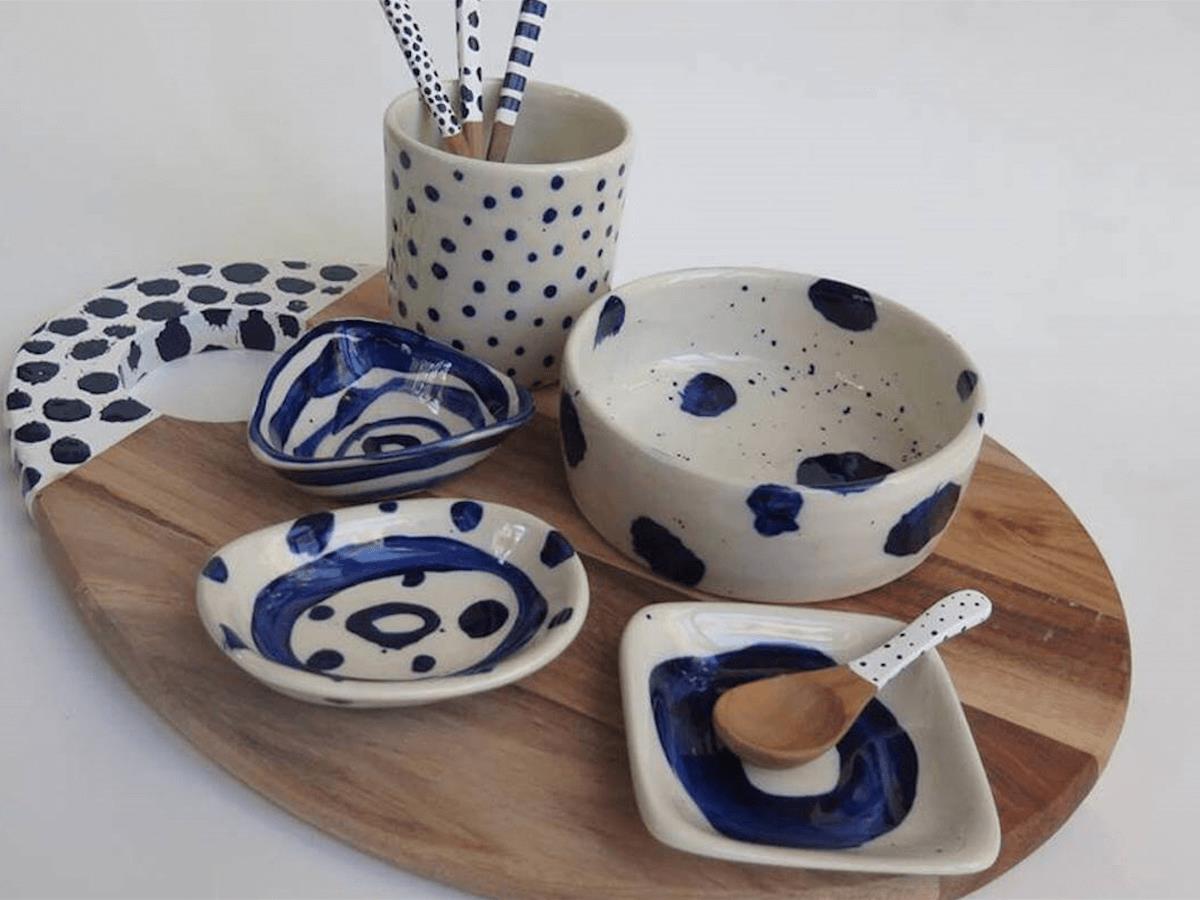 Birdland Functional Art Gallery specialises in unique pottery, glass and jewellery made in the Kimberley.
Open Days/times:Mon - Fri 10am-4pm; Sat 10am-2pm
Galleries:Pottery,Ceramics,Craft,Jewellery
Details
Galleries:Pottery,Ceramics,Craft,Jewellery
Open Days:Monday,Tuesday,Wednesday,Thursday,Friday,Saturday
Description
Both a working studio and gallery, Birdland showcases pottery, glassware and a range of jewellery including silver, handmade lampwork beads, wood, resin and semi-precious stones. Many pieces are of a one-off or limited nature and all work can be easily packed to travel or for posting at your convenience.They galley opens year round.
Location
Address: Birdland Functional Art, 22 Poincettia Way,Kununurra,WA,6743
Phone: 08 9168 1616
Email: [email protected]