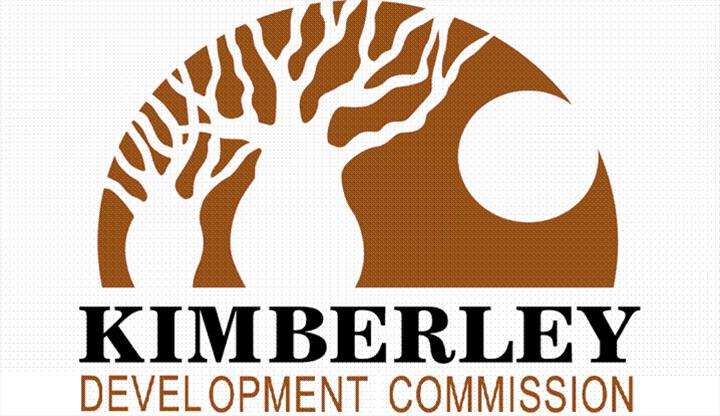 Kimberley Development Commission
The Kimberley Development Commission (KDC) is established as a Statutory Authority under the Regional Development Commissions Act 1993 . It is one of nine development commissions established under this act by the government of Western Australia. The Commission's purpose is to achieve an environment which is conducive to the balanced economic and social development of the Kimberley region. The mission, functions and objectives of the Commission are the primary guidelines for the Commission's
Details
Description
The Commission has a Board of ten people with strong interests in the development of the region. Board members are appointed by the Minister for Regional Development; Lands; Minister Assisting the Minister for State Development; Minister Assisting the Minister for Transport, the Hon. Brendon Grylls MLA.


The Kimberley Development Commission's (KDC) mission is to facilitate the development of the Kimberley for the prosperity and benefit of all its people.

We are proactive and inclusive in our corporate activities as we strive to continually enhance the well being of the region's people, its communities and its organisations through our leadership and actions in support of social and economic development.

Our vision is for a prosperous Kimberley region, characterised by proactive co-operation and respect among its people who all enjoy the benefits of economic, social and cultural development, a unique environment and a healthy lifestyle.

Location