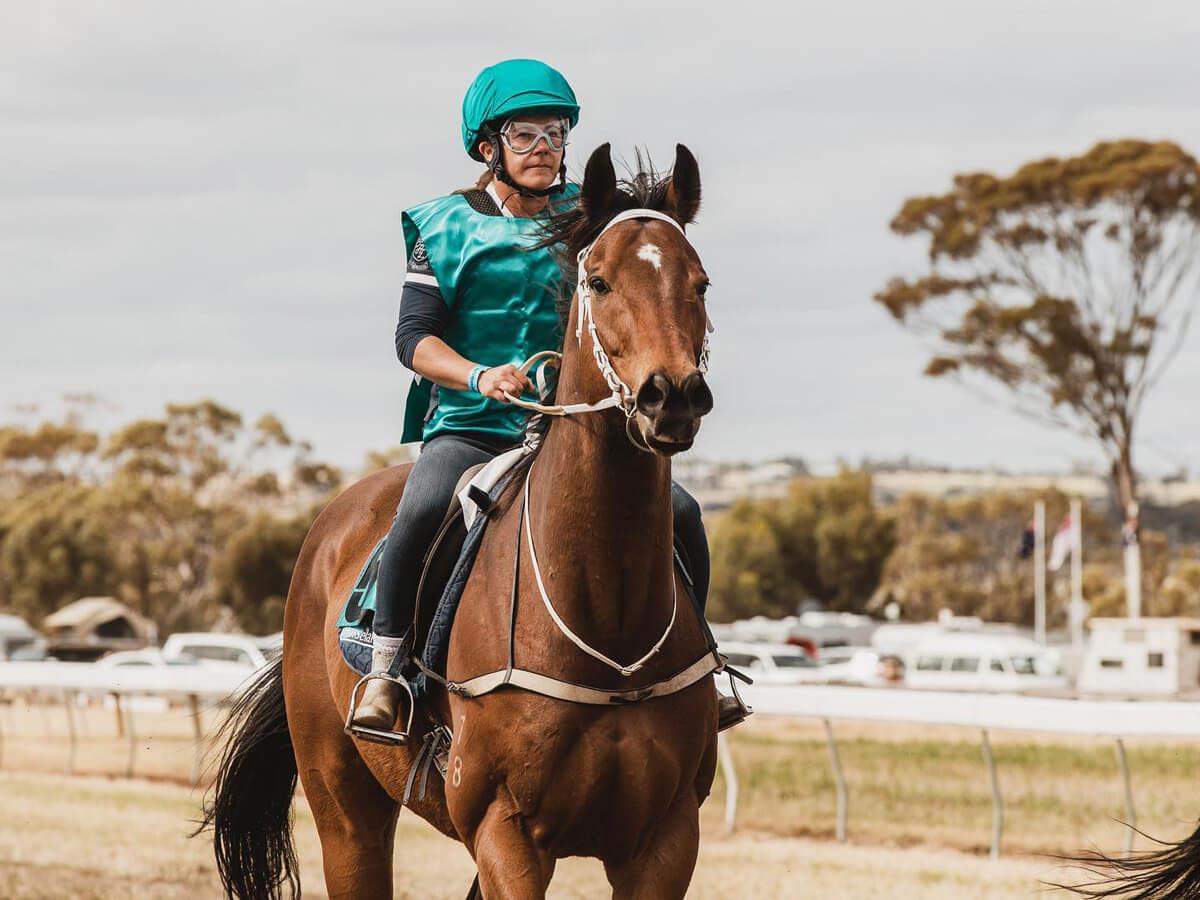 Kulin Bush Races
The Kulin Bush Races is far more than just horse races!
Details
Description
The weekend offers up to 4,000 excited guests a wide range of events and activities starting on Friday afternoon and finishing up with a good hearty breakfast on Sunday morning. There is something for everybody; camping, live music, novelty events, kids' entertainment, races and great country hospitality.
Come and join the fun!
Location