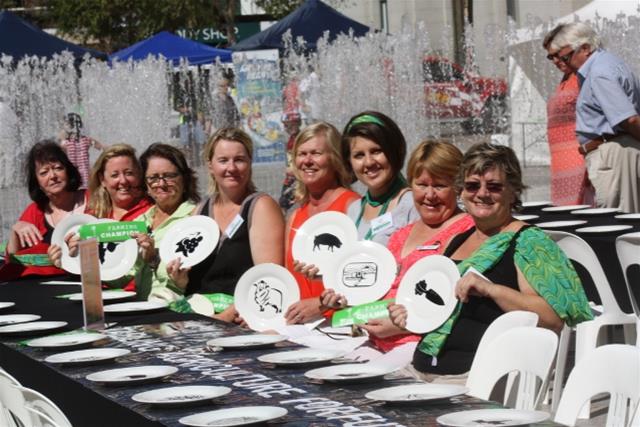 Why do we need Farming Champions in Australia and how does the future of farming in our country affect the wider community?
Type:Charity
Charity:Animals,Education & Training,Environmental,Family,Food,Local Community
Details
Description
Australian farmers and pastoralists have stewardship of over 60% of our country. This percentage is diminishing yearly as debt ridden farming businesses are forced to sell out, with the most attractive offers coming from China, India, the Middle East and other countries who are looking towards their future food security. It is notable that they are not purchasing marginal land but choosing the most fertile and productive country.

We want to:
Create awareness of the importance of agriculture to all Australians

Redefining farming as an 'ESSENTIAL SERVICE' -'without food we die!'

Raise awareness of the huge challenges farmers are facing and why many are exiting the industry

Ask why Australian farms are being sold to China, India, the Middle East and other countries

Put agriculture on the top of the 'POLITICAL MENU'

We need you to become a FARMING CHAMPION, gathering your friends and colleagues to help create an avalanche of support and insure the future of Australian farmers. Without you, farmers do not have the numbers!
Location