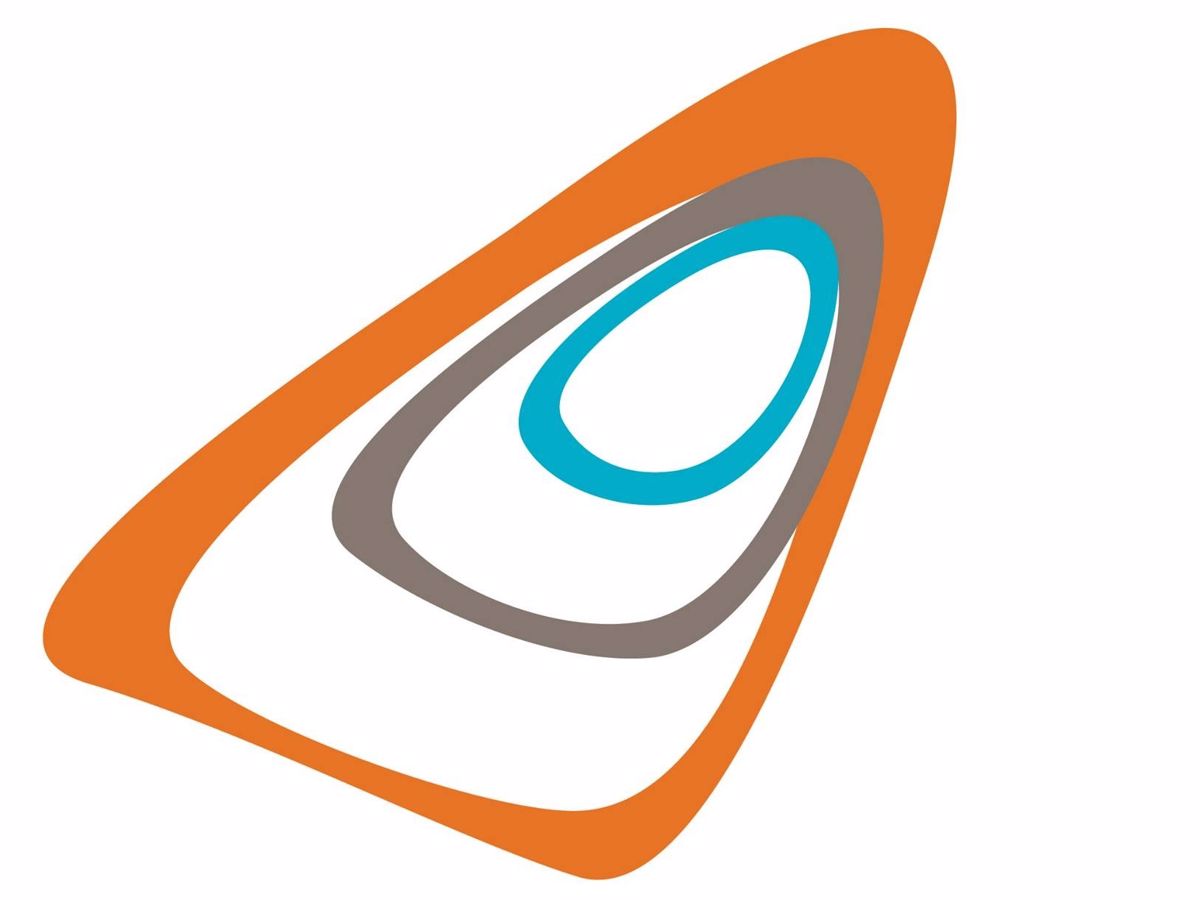 Meerilinga Children and Family Centre Kingsley
Meerilinga Kingsley is a children and family centre advocating for children's rights. All community members are welcomed in joining community events, programs, playgroups and room hiring for events.
Child Services:Play Groups & Childcare
Education:General Education Programs
Health Support:Child Youth & Family Health
Support Programs:Seniors
Welfare:General Welfare & Support Services
Other:Community Centres
Details
Description
Meerilinga works with children, their families, early childhood professionals, planners and the community, promoting the wellbeing of children. Meerilinga encourages inclusion and participation of all community members through playgroups, early learning programs, bindi kindi programs, seniors programs and community workshops and events. Enrol now for children`s programs focused on learning through play, or contact us for more information on hiring a room for a function and participating in community events and programs.
Location