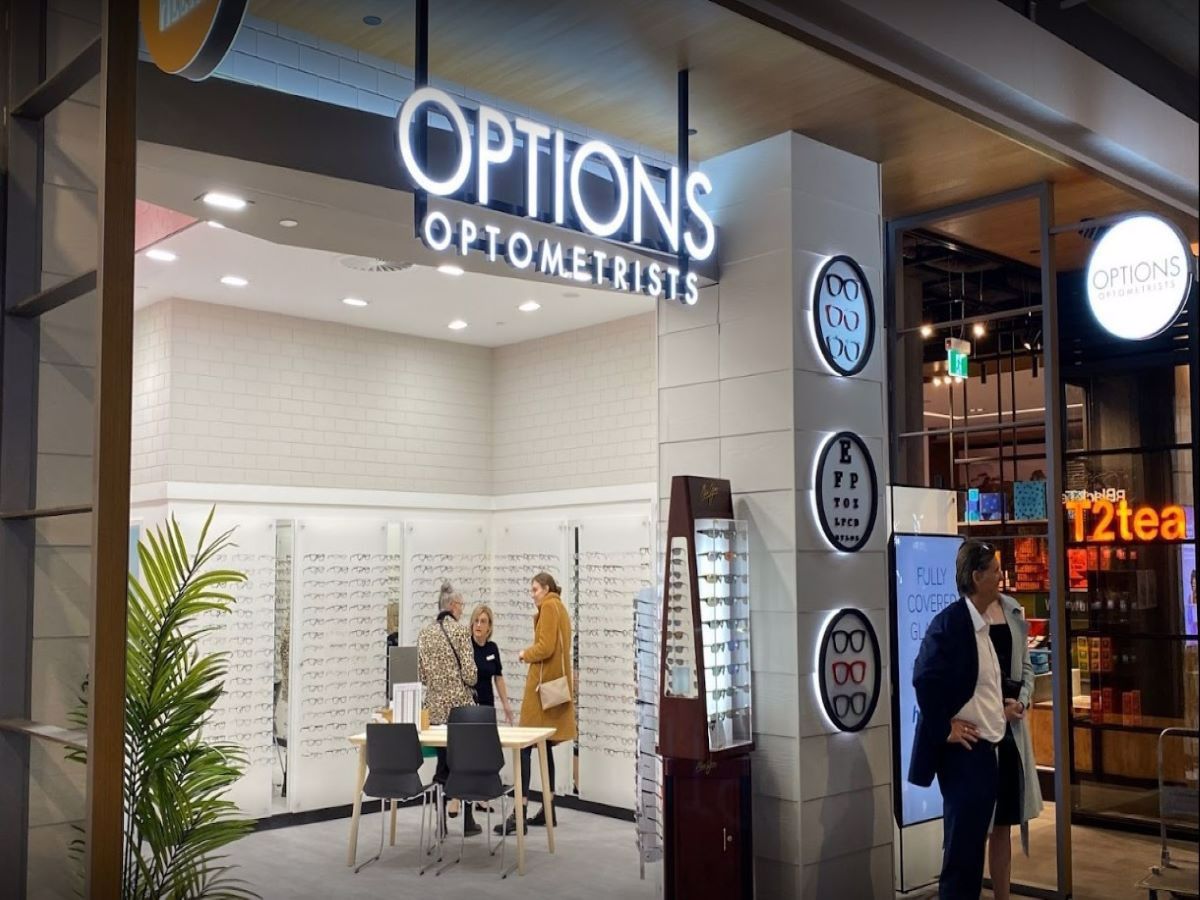 Options Optometrists Karrinyup
Options Optometrists Karrinyup is a family practice specialising in Adults and Children and can be found in the new Fresh Market wing of Karrinyup Shopping Centre, next door to T2.
Health Support:General Health Services
Details
Description
Eye examinations are available every day Monday through to Saturday. Natalie Schaffer B.Optom R.A.U. F.O.A.A. Ocular Therapeutics (UNSW) is the Principal Optometrist at Karrinyup Options Optometrists. Ly Coveney B.Optom (UNSW) joins Natalie as our Vietnamese and English-speaking optometrist and has a strong loyal following. Both Natalie and Ly are passionate professionals who will take the time to listen carefully and ensure your needs are understood, so the most appropriate eye solutions are recommended. We also have advanced imaging technology available to assist in early disease detection. Natalie has a special interest in paediatric (children's) optometry and has completed a post grad advanced studies in children's vision. She is also experienced in managing myopia in children and is able to prescribe using her ocular therapeutics qualification from the University of New South Wales. All of our optometrists are AHPRA certified and have many years of experience to ensure you receive the best eye care possible.
Location
Address: Shop SP0274A Karrinyup Shopping Centre, 200 Karrinyup Road,Karrinyup,WA,6018
Phone: (08) 6234 1322
Email: [email protected]