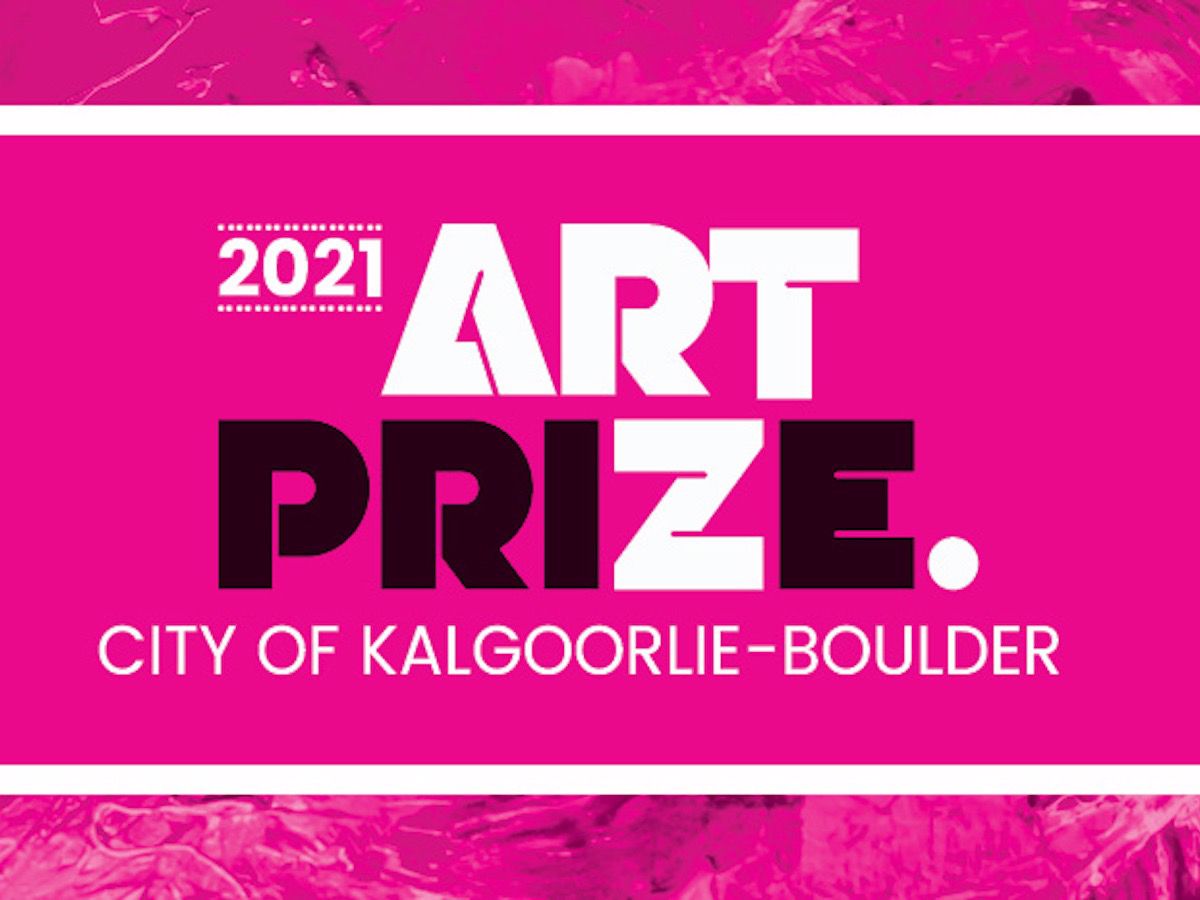 2021 Kalgoorlie-Boulder Art Prize
The City of Kalgoorlie-Boulder Art Prize is a popular and esteemed regional art competition that attracts artists from all across Australia.
Dates:Sep 18 - Oct 22
Venue:Goldfields Arts Centre
Details
Hosted By:City of Kalgoorlie Boulder
Venue:Goldfields Arts Centre
Description
This annual event has been running for over 30 years and has become an important occasion in the Western Australian arts calendar. Art Prize provides a wonderful platform for artists to gain public exposure, and opportunities for the community to witness and experience the plethora of arts right here on our doorstep. In 2018, the Goldfields Arts Centre became the home of the Art Prize exhibition, giving the exhibition space to grow, and provides opportunities for both local and out of town artists to exhibit their work in the premier arts facility of the Goldfields. In 2019, the City made significant changes to Art Prize, including an increased prize pool, skill building initiatives and a focus on producing a contemporary exhibition. As a result of these changes, Art Prize was a huge success with 320 people attending the Awards Night and almost 2,000 people visiting the exhibition. The City is excited to bring the competition back in 2021. The City is dedicated to creating a place where people want to call home which is reflected in the theme for this year of "Identity: Individuality in a Modern World". Registrations are now open.
Location
Venue:Goldfields Arts Centre
Address: Goldfields Arts Centre, 35 Cheetham Street,Kalgoorlie,WA,6430
Phone: 9021 9600
Email: [email protected]