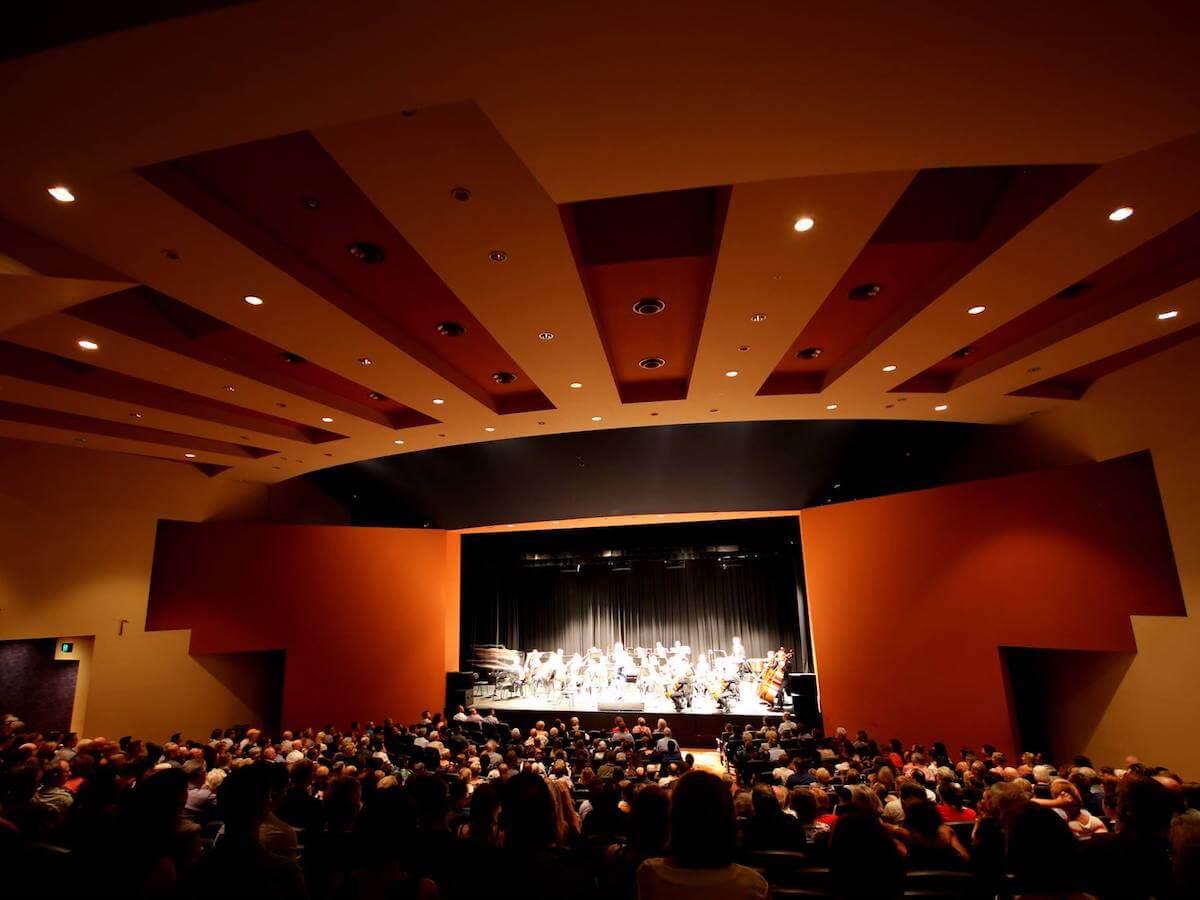 The Goldfields Arts Centre is the only multi-functional arts venue in the Goldfields region and one of only three A Class Art Galleries in regional Western Australia.
Details
Description
The Goldfields Arts Centre was opened in November 1993 and has become a part of Kalgoorlie's landscape and lifestyle.
The Western Australian State Government contributed $9.3 million dollars to the building as a gift to the City in its Centennial year and Kalgoorlie Consolidated Gold Mines contributed a further $1 million, with additional contributions made by the Lotteries Commission and members of the Goldfields Community.
The Centre was built by Kalgoorlie College, which later became a part of Curtin University of Technology. As recently as the 1st September 2013 has seen the City of Kalgoorlie Boulder take over staff and day to day management of the Goldfields Arts Centre while the Department of Training and Workforce Development have taken ownership of the building.
In 2013 the West Australian State Government agreed to contribute $6.2 million dollars over the next 4 years for upgrades and refurbishments to the Goldfields Arts Centre.
Related
Warren Catchments Council
Walpole Community Resource Centre
Tjuma Pulka Media Aboriginal Corporation
Stirling Street Arts Centre
Quairading Community Resource Centre Inc
Ngarluma Yindjibarndi Foundation Limited
Margaret River Region Open Studios
Laverton Leonora Cross Cultural Association Incorporated
Kambalda Cultural And Arts Group Inc
Hyden Community Resource Centre
Hopetoun Community Resource Centre
Harvey Recreation and Cultural Centre
Exmouth Cultural Arts Centre
Country Music Club Of Boyup Brook
Coorow Community Resource Centre
Cervantes Community Recreation Centre
Boddington Community Resource Centre
Location
Address: Goldfields Arts Centre, 35 Cheetham Street,Kalgoorlie,WA,6430
Phone: 08 9021 0999
Email: [email protected]