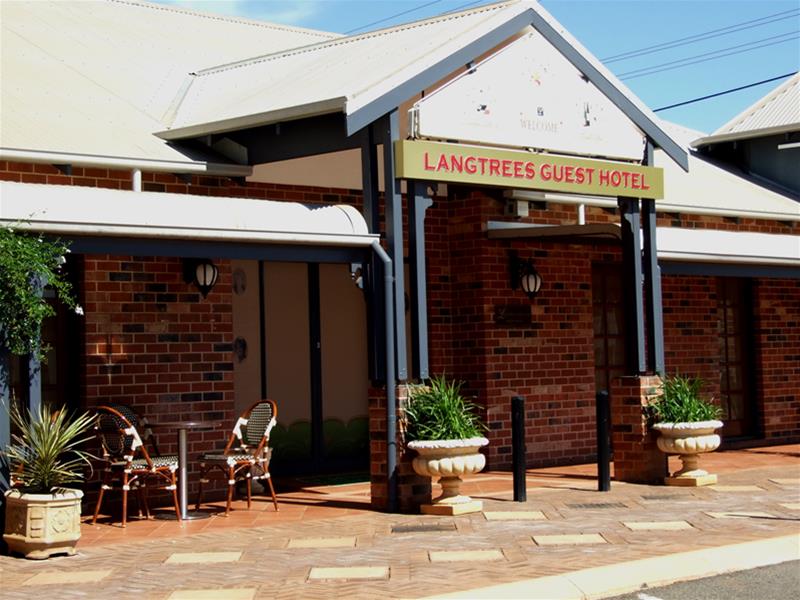 If only the walls could talk...
Details
Type:Apartment/Condo
Facilities:Conference Facilities,Functions,Day Spa/Sauna,Adults Only
Description
In the heart of Kalgoorlie, Langtrees Boutique Hotel offer Luxury Accommodation.
We have 10 Theme Rooms, 6 Standard Rooms and 2 Fully Self-contained Apartments every time you stay will be a unique and quirky experience. Where else in the world could you do that?
During your stay, browse the Gallery, listen to the stories and marvel at the photos that reveal Langtrees part in Kalgoorlie's history.
Australia's most famous Madam and Langtrees owner Mary-Anne Kenworthy has recorded a history tour, a comedy and a quirky tour to spike your interest into her world.
Location