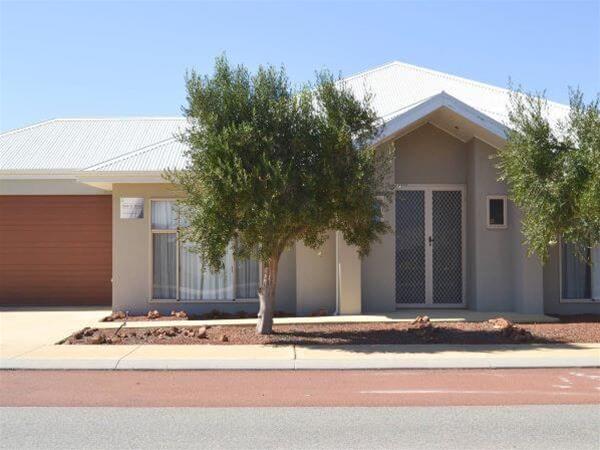 Casa Al Mare beach house is a perfect getaway holiday home.
Details
Accessibility details:Yes
Capacity:12
Type:Vacation Rental
Description
The Casa al Mare is a fully self-contained, 4 bedroom/2 bathroom home located within walking distance to the beach/2 minute drive to town/15 minute drive to Sandy Cape. Our luxury home accommodates up to 12 guests and offers generous parking for up to 6 vehicles and space to park your boat.
Our purpose built holiday home offers spacious and open plan living. Our dining table seats up to 12 guests, a toddler seat and 3 stool chairs located at the breakfast bar.
Location