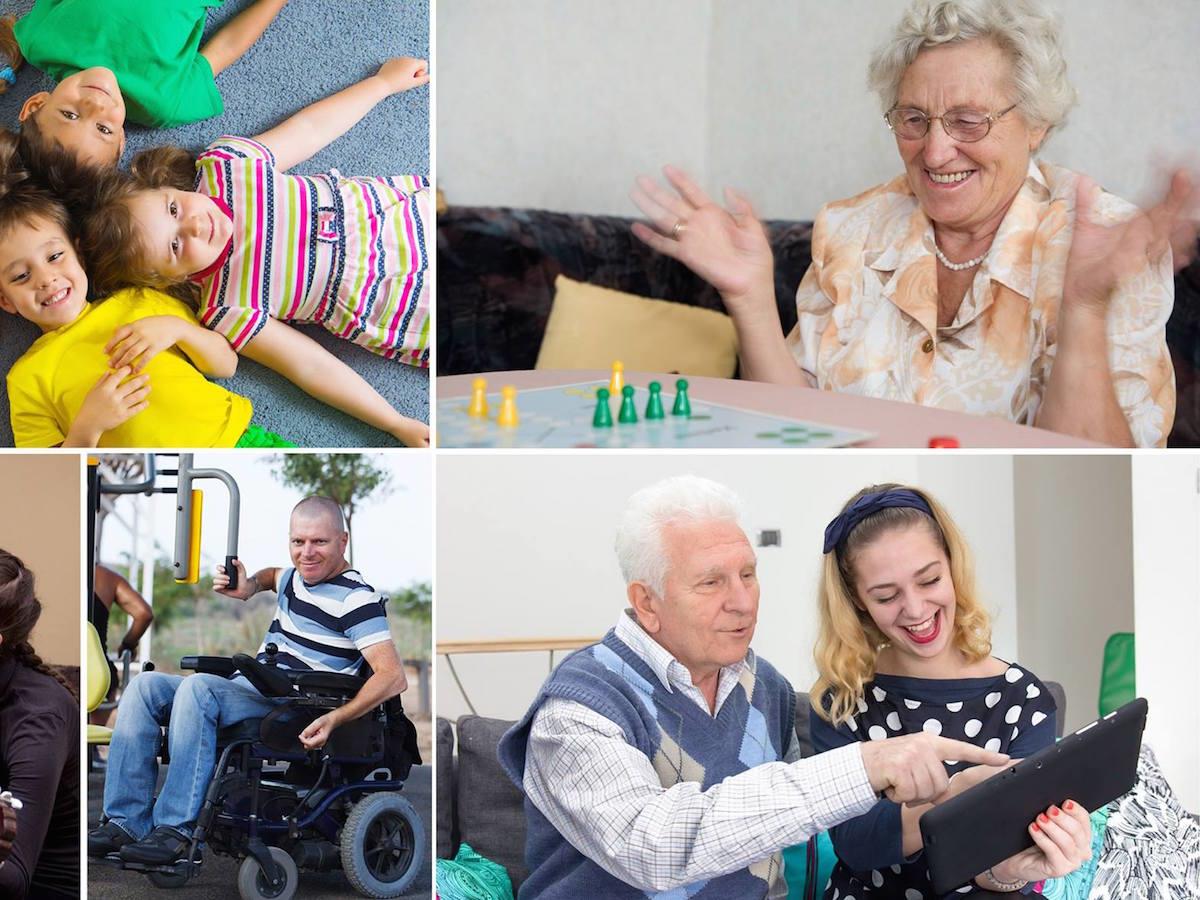 Community Vision Inc. provides services for people of all ages including seniors, veterans, children and people with disabilities in Perth's northern suburbs.
Details
Description
About Community Vision
At Community Vision we believe that everyone deserves assistance during times of vulnerability and have created our services to have a positive impact on both our clients and the wider community. It is our role to assist people live their life, their way.
Vision
Our vision is to create a stronger and more connected community.
Mission
We will be the trusted provider of services.
We are the Organisation that people go to and we are the benchmark in community care.
We improve the lives of people during times of vulnerability by filling the gaps that community no longer fills.
Values
Here at Community Vision we value:
Innovation
Empowerment
Accountability
Respect
Inclusivity
Community Vision's culture, business and services demonstrate a passion for accountability and excellence in supporting people to live their live, their way.
Volunteer Opportunities
If you are interested in being part of our amazing volunteer group please send an email to the HR Department - [email protected] or contact us on (08) 9301 8222 to find out what volunteering opportunities may be available.
Location
Address: 16 Clarke Crescent,Joondalup,WA,6027
Phone: (08) 9301 8222
Email: [email protected]