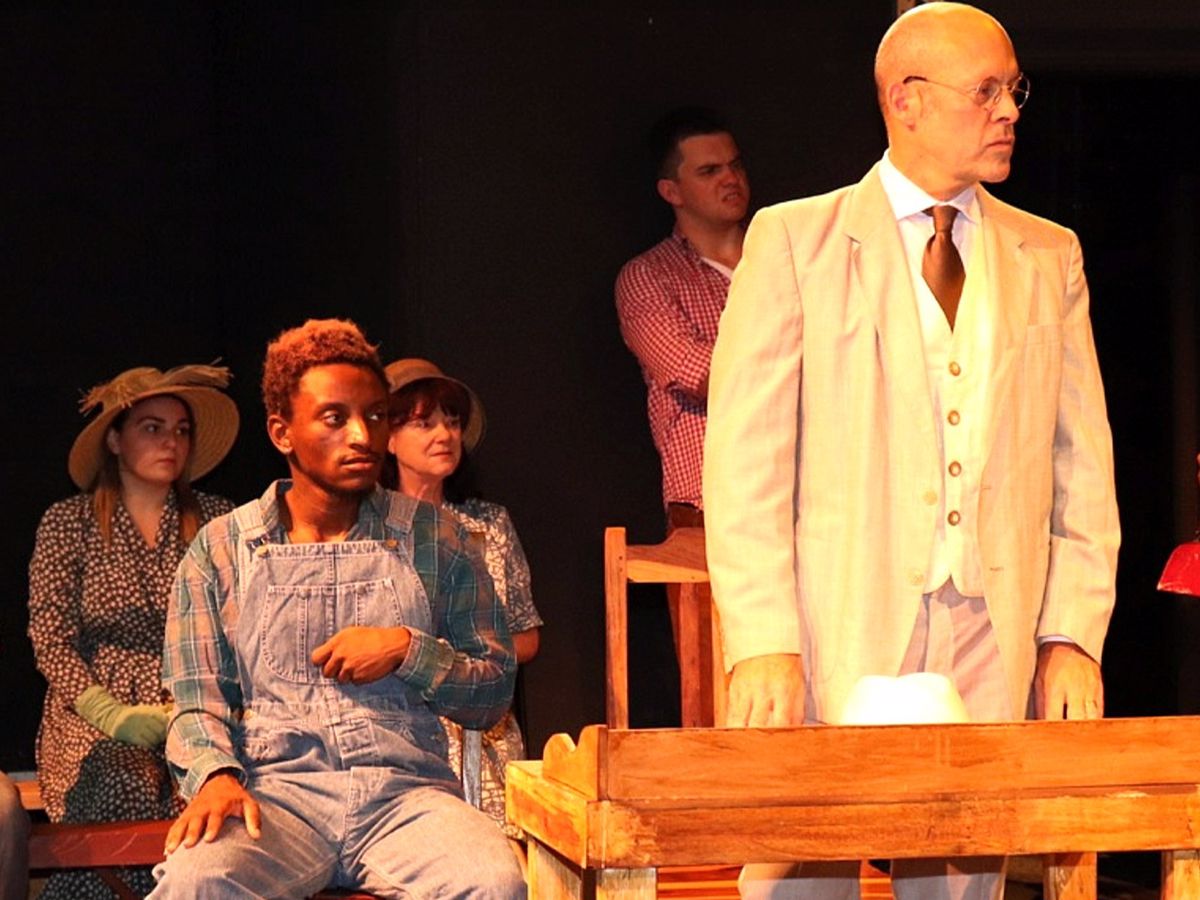 To Kill A Mockingbird
Harper Lee's masterpiece To Kill A Mockingbird is being brought to life on the Stirling Theatre stage.
Dates:May 1-15
Time(s):8pm May 1, 6, 7, 8, 13, 14 & 15; 2pm May 2 & 9
Venue:Stirling Theatre
Details
Hosted By:Stirling Theatre
Ticket Price:$22, $20 concession
Venue:Stirling Theatre
Description
Adapted by Christopher Sergel and directed by Jane Sherwood, the Pulitzer Prize-winner is set during the Great Depression in a sleepy Alabama town where Scout and her brother Jem live with their widowed father Atticus Finch. When a young black man is accused of a terrible crime, Atticus defends the man in a trial that sends violent waves through the community. To Kill A Mockingbird plays at 8pm May 1, 6, 7, 8, 13, 14 and 15 with 2pm matinees May 2 and 9. Tickets are $22, $20 concession – book at www.trybooking.com/BNULQ Stirling Theatre is on Morris Place, Innaloo.
Location