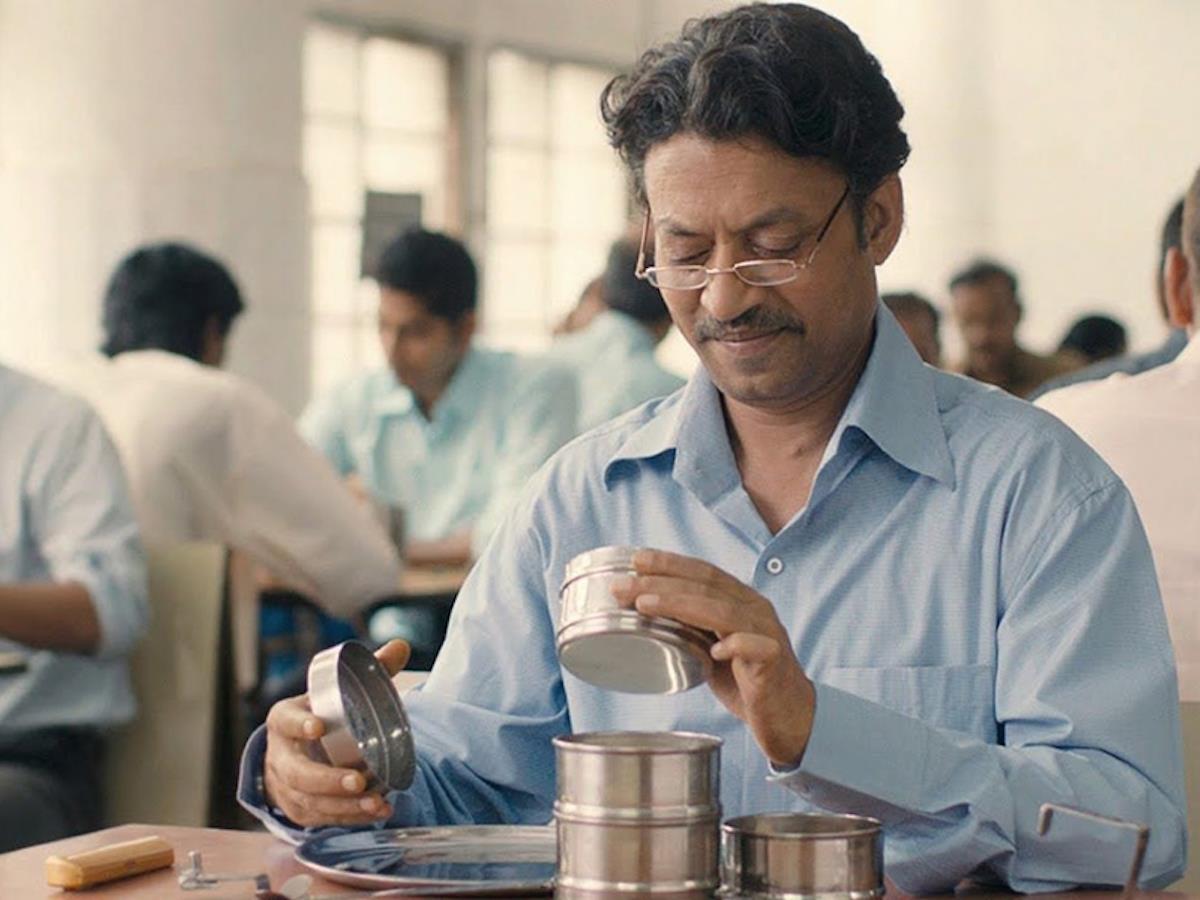 The Lunchbox
A very special event that will see the Gold Class Cinemas transported to the streets of India in an incredible feast for the senses.
Dates:Apr 24
Time(s):6.30pm - 8.30pm, 7.00pm - 9.00pm, 7.30pm - 9.30pm, 7.45pm - 9.45pm
Venue:Event Cinemas Innaloo
Details
Hosted By:WA Good Food Guide
Ticket Price:$130 + bf
Venue:Event Cinemas Innaloo
Description
Set against the rich tapestry of Mumbai and its curious culinary delivery system, where "tiffin wallahs" deliver lunchboxes of hot food to workers from homes and restaurants, this romantic drama was an unexpected charmer. The New York Times commented that it "puts Old Hollywood style in a Mumbai that has escaped the cyber world," as a muddled delivery connects a middle-class housewife and a man in the dusk of his life, through food and scribbled notes.
For this event to be hosted in four Saturday night sessions in GOLD CLASS, we are partnering with Inglewood's Chakra Restaurant to deliver an incredible Indian menu using WA produce to be served before and throughout the film; expect the scents of India to transport you to the screen in this truly immersive dining and screening experience. Guests to this screening will be greeted by roving trays of nibbles including Leeuwin Coast Akoya oysters, Pani Puri, fritter bites, fried flat naan bites and start the night with a glass of WA wine or beer. Non-alcoholic options will also be available. You'll then head into the cinema and be treated to the following amazing menu from Chakra served in a THALI ( an open form of Lunchbox) Entrée ROSE MALLEE BEEF SAMOSA CONE Carom seeds cone, tarka beef, sautéed onion, tomato, date tamarind chutney - df Mains Thali (an open 'Lunchbox') DUCK KORMA Double marinated duck cooked in rich & mild cashew nuts curry, fried curry leaves, pomegranate - gf BUTTER CHICKEN Burnt coal whole herbed creamy tomato curry, roasted fenugreek, onion seeds - gf LAMB ROGAN JOSH KOFTA Lamb kofta cooked in kashmiri spiced curry, ratanjot, ghee, fennel, saffron - gf ALOO GOBHI Cauliflower, peas, potato subzi cooked in tarka - gf, df Sides Kashmiri pulao, Beetroot chutney - gf Cucumber raita, Turmeric paratha Dessert RASMALAI Spongy milk dumplings in saffron and cardamom reduced condensed milk, gold leaf, pistachios, slivered almonds, pistachio candy floss - gf with exceptional wines from WA vineyards and some of WA's top breweries.
Location
Venue:Event Cinemas Innaloo
Address: Event Cinemas, 57 Liege Street,Innaloo,WA,6018
Phone:
Email: [email protected]