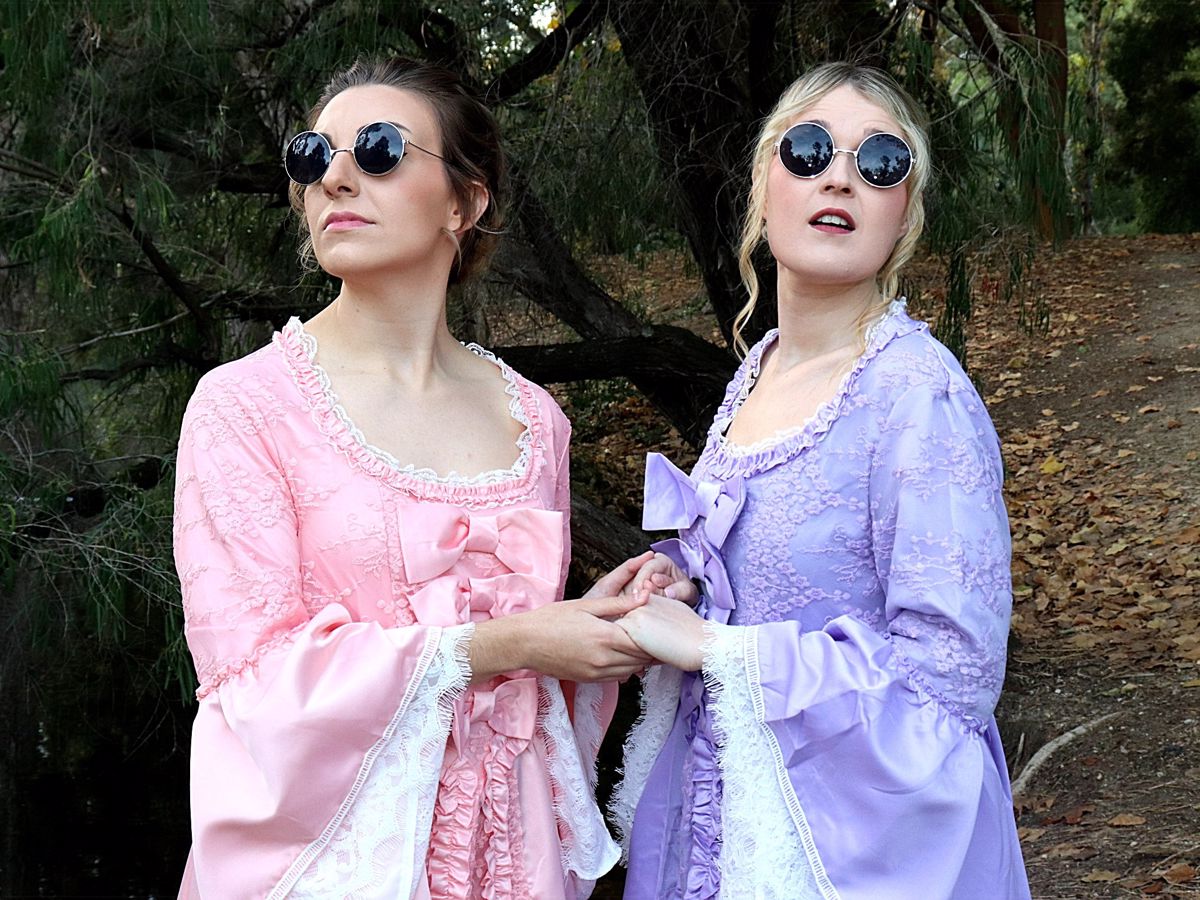 Into The Woods
What happens beyond "happily ever after"? It's a question posed in the Stephen Sondheim musical Into The Woods where fairytales collide to explore the consequences of various wishes and quests.
Dates:Jul 9 - 11, 15 - 18, 22 - 24
Time(s):7.30pm July 9, 10, 15, 16, 17, 22, 23, 24; 2pm July 11, 18
Venue:Stirling Theatre
Details
Hosted By:Stirling Theatre
Ticket Price:$25, $22 concession
Venue:Stirling Theatre
Description
Directed by Kimberley Shaw at Stirling Theatre, characters merge and influence each others' stories as they move around the woods. Into The Woods won eight Tony Awards in 1988 and was adapted into a 2014 film starring Meryl Streep, Emily Blunt, James Corden, Anna Kendrick, Chris Pine, Tracey Ullman and Johnny Depp. "We meet Cinderella, Rapunzel, Little Red Riding Hood, Jack from the famed beanstalk tale and a smattering of princes, as well as a baker and his wife who are trying to lift a curse so they can have a child," Kimberley said. "The show is darker than you might expect but also fun to watch." Into The Woods plays at 7.30pm July 9, 10, 15, 16, 17, 22, 23 and 24 with 2pm matinees July 11 and 18. Tickets $25, $22 concession – book at www.trybooking.com/BNVUF Stirling Theatre is on Morris Place, Innaloo.
Location