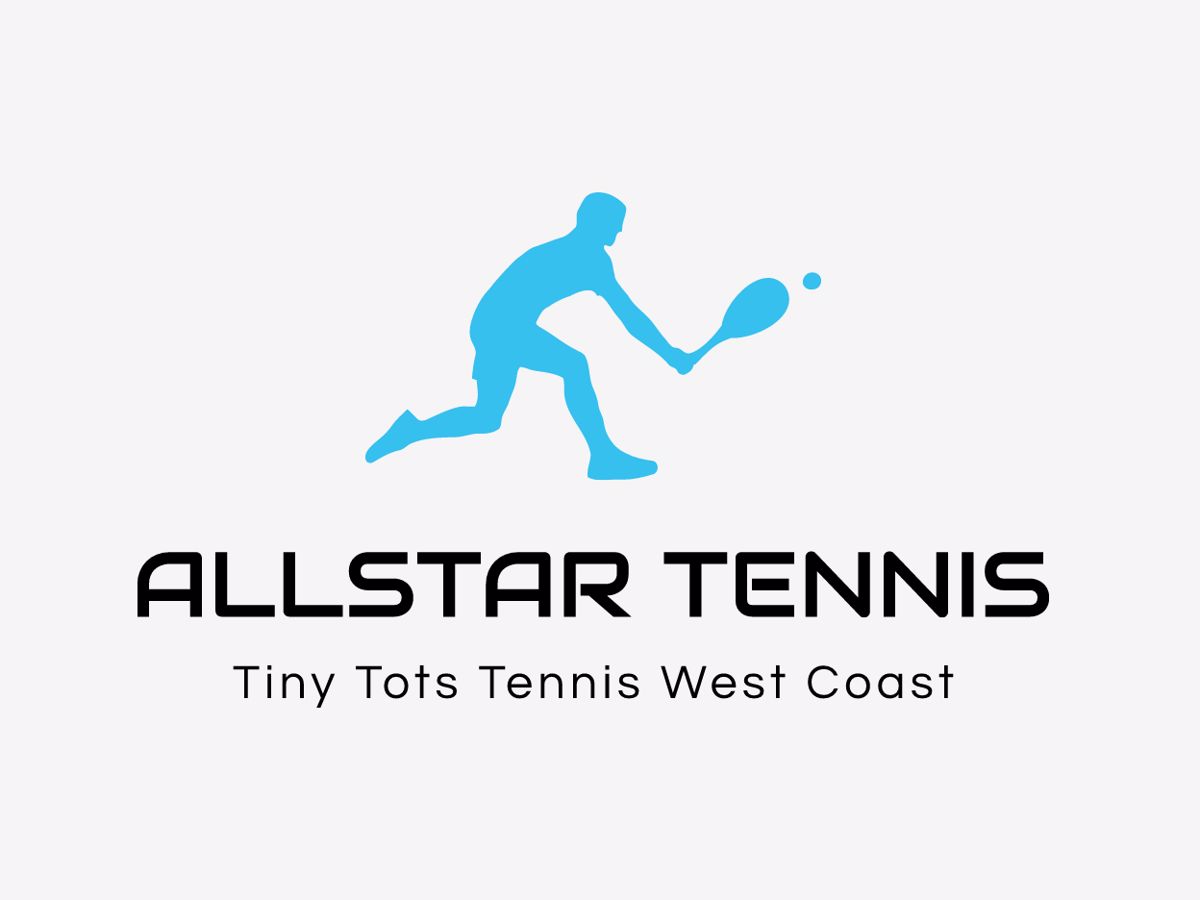 Tennis Lessons Perth
Kids & Adult tennis lessons in the northern suburbs of Perth, WA.
Details
Description
AllStar Tennis offers tennis lessons catering for all level of play and ages. Our lessons are based on Tennis Australia's exciting modified tennis program, ANZ Tennis Hot Shots. We use mini nets, low compression balls, hoops, footwork ladders and cones to promote coordination and fast movement. The use of this equipment will increase your child's ability to control the ball and racquet. The modified equipment will enable children as young as 3 to develop their skills in a fun and safe environment. It also provides a structured and fun-filled lesson promoting tennis and physical activity. Children can enter the program at any age or level. Students quickly learn and enjoy sooner, the full experience of playing a game of tennis through our game based approach. Classes are divided into age groups suited to each child's physical, emotional and social development. This enables them to develop their skills and excel in a fun and safe environment which encourages a positive attitude to sport and physical activity that will last a lifetime. We also run Cardio Tennis, adult group lessons, private lessons and before school tennis lessons at a number of various schools. We have sessions running in Innaloo, Carine & Floreat. Contact us for a FREE trial.
Location