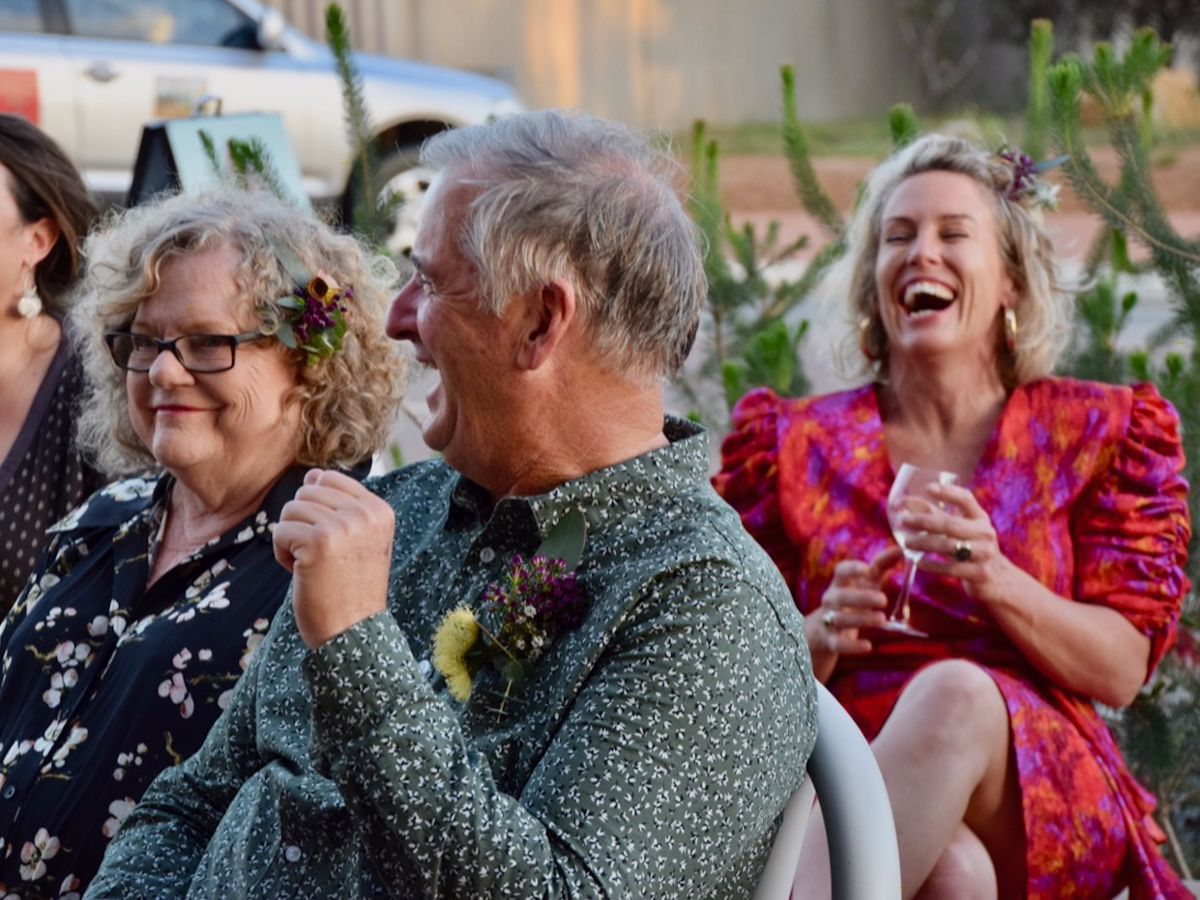 Club Merlot
Club Merlot is a social club held on the second Friday of the month at the Hopetoun Community Centre.
Dates:Second Friday of Each Month
Time(s):7:30-8:30pm
Venue:Hopetoun Community Centre
Details
Hosted By:Hopetoun Community Centre
Ticket Price:$10
Venue:Hopetoun Community Centre
Description
Entry is $10 pp plus bottle of wine to share. Entry includes a grazing board of selected cheeses. Sometimes a blind wine tasting takes place and often have a winemaker or vineyard owner attend for wine tasting their products. We welcome new comers and visitors to town. There is one rule and that is that no-one is allowed to talk about work. This is a great space for those who love just getting together and enjoying wine cheese and socialising in a relaxed atmosphere.
Location