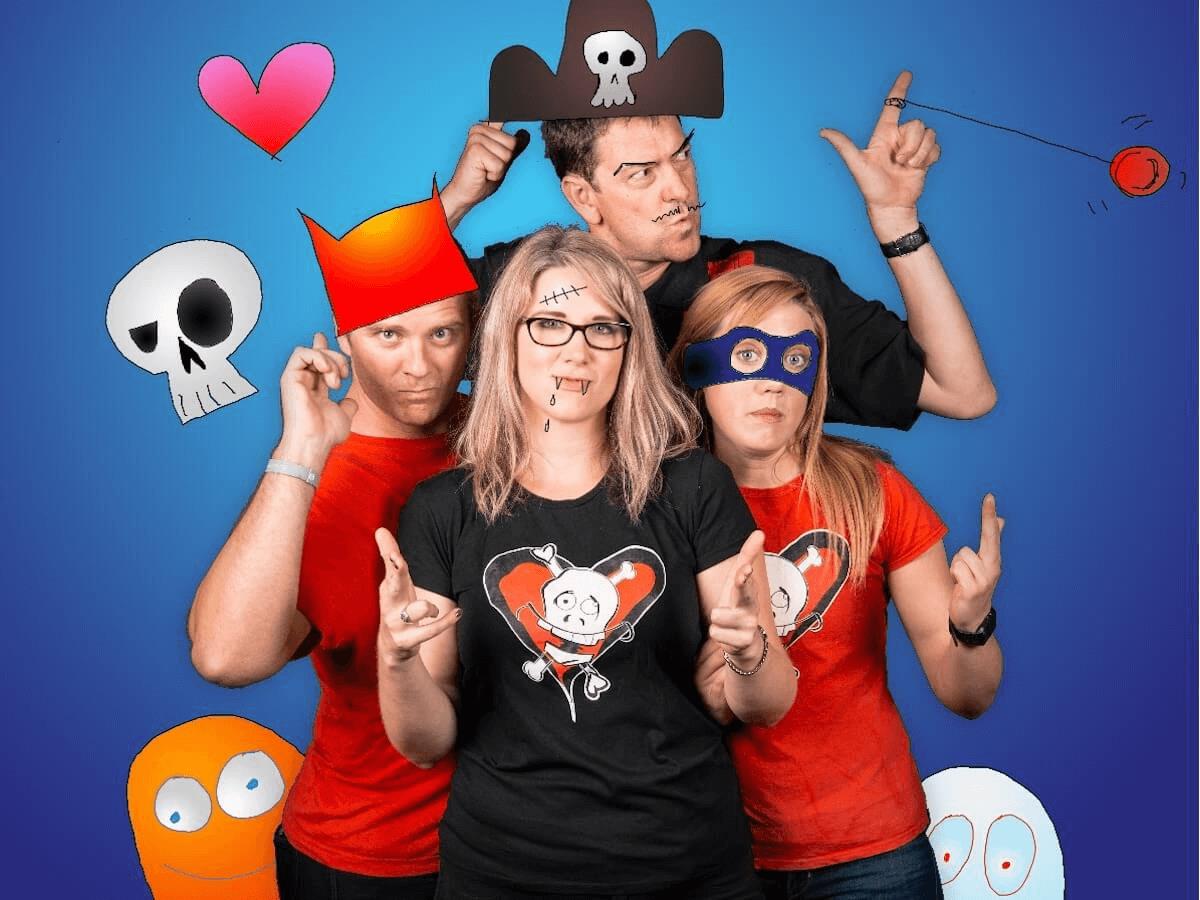 The Little Hoo-Haa!
Interactive, engaging and hilarious, The Little HOO-HAA! is big laughs for little people!
Dates:18, 25 JAN, 1, 8, 15 FEB
Time(s):1:00PM · 50 MINS
Venue:Lazy Susan's Comedy Den
Festivals:Fringe Festival
Details
Venue:Lazy Susan's Comedy Den
Audience:For kids 4-12
Festivals:Fringe Festival
Description
Come and see improvised comedy at its finest, funnest and funniest as we use audience suggestions to create spontaneous stories, sketches and silliness. After 18 years of providing Perth adults with improv comedy, we're giving kids a turn.
Location