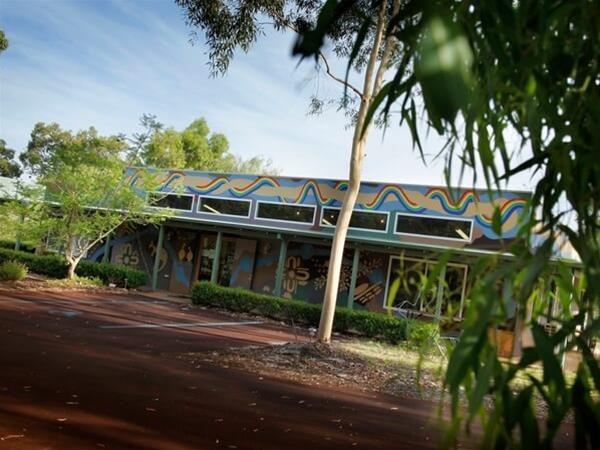 Maalinup Aboriginal Gallery
Maalinup Aborginal Gallery specialises in fine art by Indigenous artists from the South West of Western Australia.
Open Days/times:Mon to Sun: 10am – 5pm. Excluding major public holidays.
Galleries:Painting,Aboriginal,Art Gallery
Details
Galleries:Painting,Aboriginal,Art Gallery
Open Days:Monday,Tuesday,Wednesday,Thursday,Friday,Saturday,Sunday
Description
The gallery is unique to Perth as an Aboriginal owned and operated enterprise offering Aboriginal cultural activities, talks, performances and bush tucker, as well as a local Aboriginal art.
Many styles are represented and the paintings at Maalinup are contemporary, colourful and connected to country.
Contributing local artists include: Naomi Grant, Deborah Bonar, Phillip Narkle, Greg Flahey and Sheila Humphries.
Location