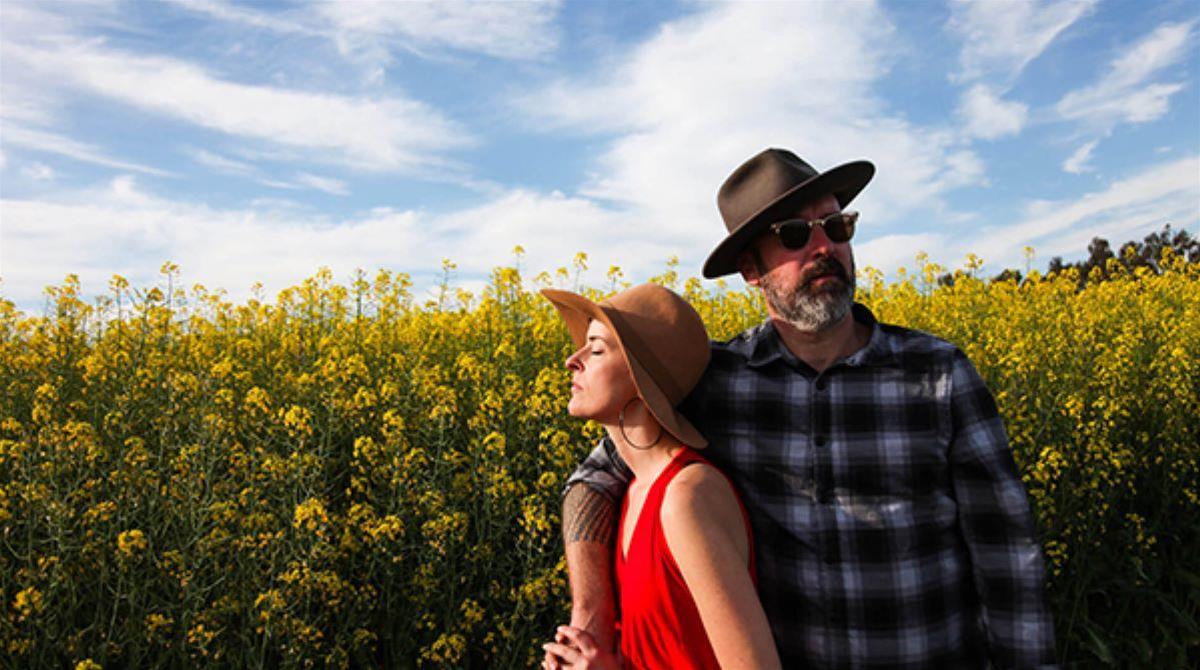 The Bystander Project - Harvey
Listen to the stories of those living in Harvey as actors perform readings and more to bring understanding to local lives and create greater empathy. Join the event at the on October 22nd or 23rd.
Dates:October 22nd & 23rd
Time(s):October 22nd show 7:30pm; October 23rd show 6:00pm
Venue:Harvey Recreation and Cultural Centre
Details
Ticket Price:$20 Adult, $15 Concession, $10 Student
Venue:Harvey Recreation and Cultural Centre
Description
The Bystander Projecr takes the reflections of real people living in Harvey, responding to what it's like to be a bystander in their world and presents them as 'Verbatim Performance'. The actors perform wearing headphones and deliver the text as they hear them, live, without embellishment. The aim of this project is to bring understanding to those living around us that we don't often spend time thinking about. The project's founders believe that everyone's story is interesting and valuable and that by sharing stories we are able to be in the world together with greater empathy. The event takes place at the Harvey Recreation and Cultural Centre with tickets including $20 Adult, $15 Concession and $10 student tickets. The show on the 23rd of October offers both a show and dinner, starting at 6:00pm served at The Boundary.
Location
Venue:Harvey Recreation and Cultural Centre
Address: Harvey, Western Australia,Harvey,WA,
Phone: (08)97290300
Email: [email protected]