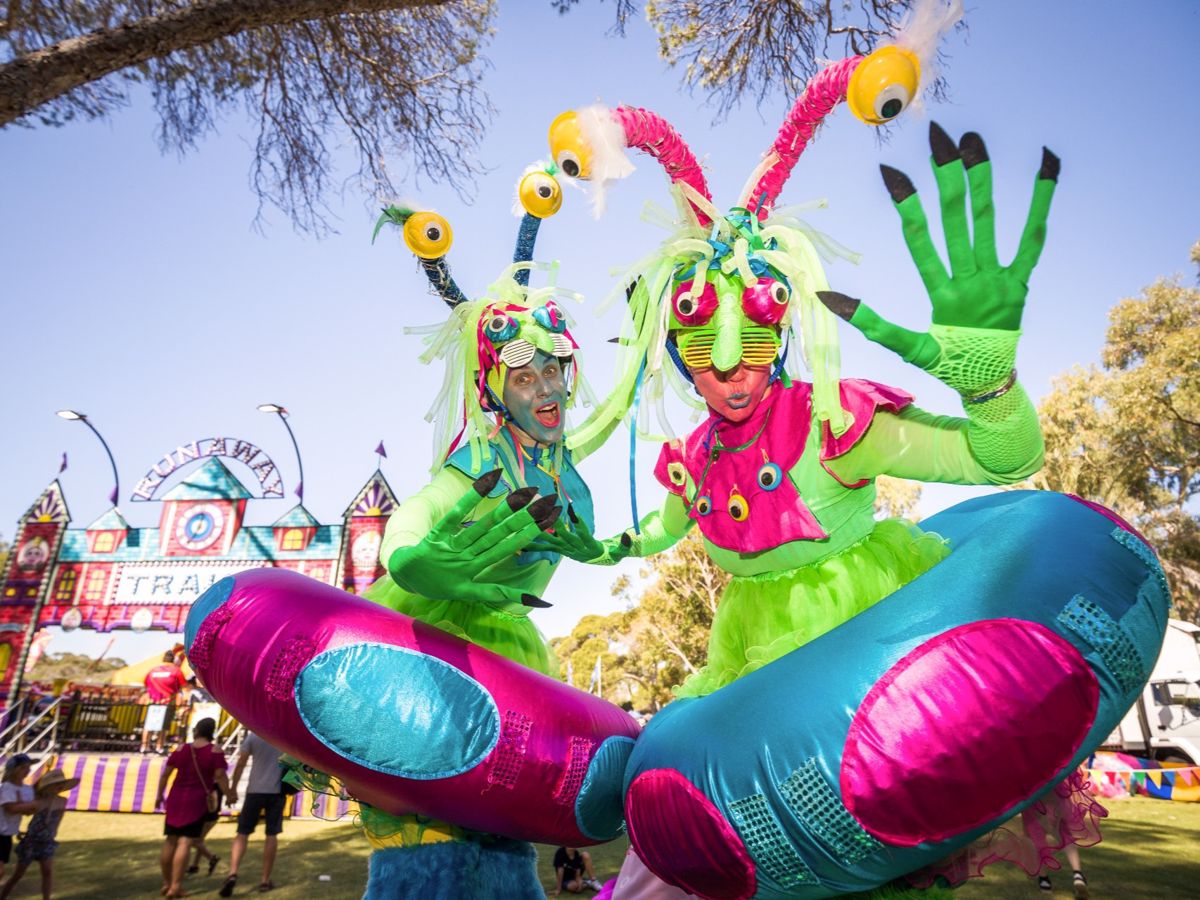 Cockburn Rotary Spring Fair
Enjoy a day at the fair! It's a Halloween theme too, plus there's sideshow alley, rides, games, stalls, live shows, yummy foods and more.
Dates:31 October 2021
Time(s):11am-8pm
Venue:Manning Park
Details
Hosted By:City of Cockburn and the Rotary Club of Cockburn
Ticket Price:FREE entry
Venue:Manning Park
Description
It's Halloween at the Cockburn Rotary Spring Fair and FROSH Youth Festival! We are busy working away to bring you all the weird and wonderful roving entertainment for the day. Entertainment includes: Dave Brewer and the Doodaddies 6.30-7.30pm Local guitarist Dave Brewer who has played with some of the most respected musicians on the planet will be bringing his guitar and his four-piece Chicago-styled blues band to the Fair Matt Hale - Hypnotist 3pm and 5.30pm Hypnotist Matt Hale is bringing his funny show to the Fair with two shows. Combining the fun of total audience participation with the incredible abilities of the mind, Matt turns the traditional hypnosis show on its head, highlighting the talents and creativity of the volunteers for big laughs. Please note: the show for young people is between ages of 12-16 at 3pm and they must have signed parental/guardian permission. Ricochet Circus - 11am-7pm Morgan Scarfe of Ricochet Circus will bring his circus tent down to the fair for a day of fun and circus mayhem for all. With workshops and performances throughout the day the young and young at heart can practice their circus skills under the watchful eyes of Morgan.
Location