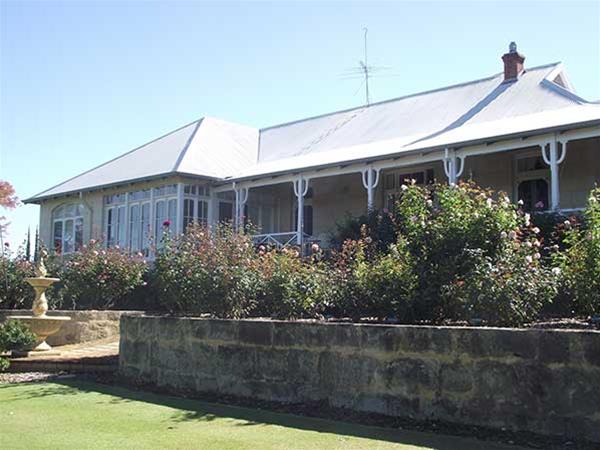 Patsy Durack's Rose Garden
Welcome to our garden. Our tranquil gardens surround Kareela the old Archbishop's holiday home in Gooseberry Hill, built in 1915.
Details
Description
Archbishop Clune lived here for holidays in the 1920's. Here he could indulge his literary tastes, removed from the disturbances of the city. In the 1920's a housekeeper's cottage was built beside the house.
Patsy Durack grows hundreds of field rose bushes. Most of the rose bushes have their own individual plaques allowing visitors to identify those roses they would like in their own gardens.
Location
Address: 33 Parke Road,Gooseberry Hill,WA,6076
Phone: (08) 9293 2719
Email: [email protected]