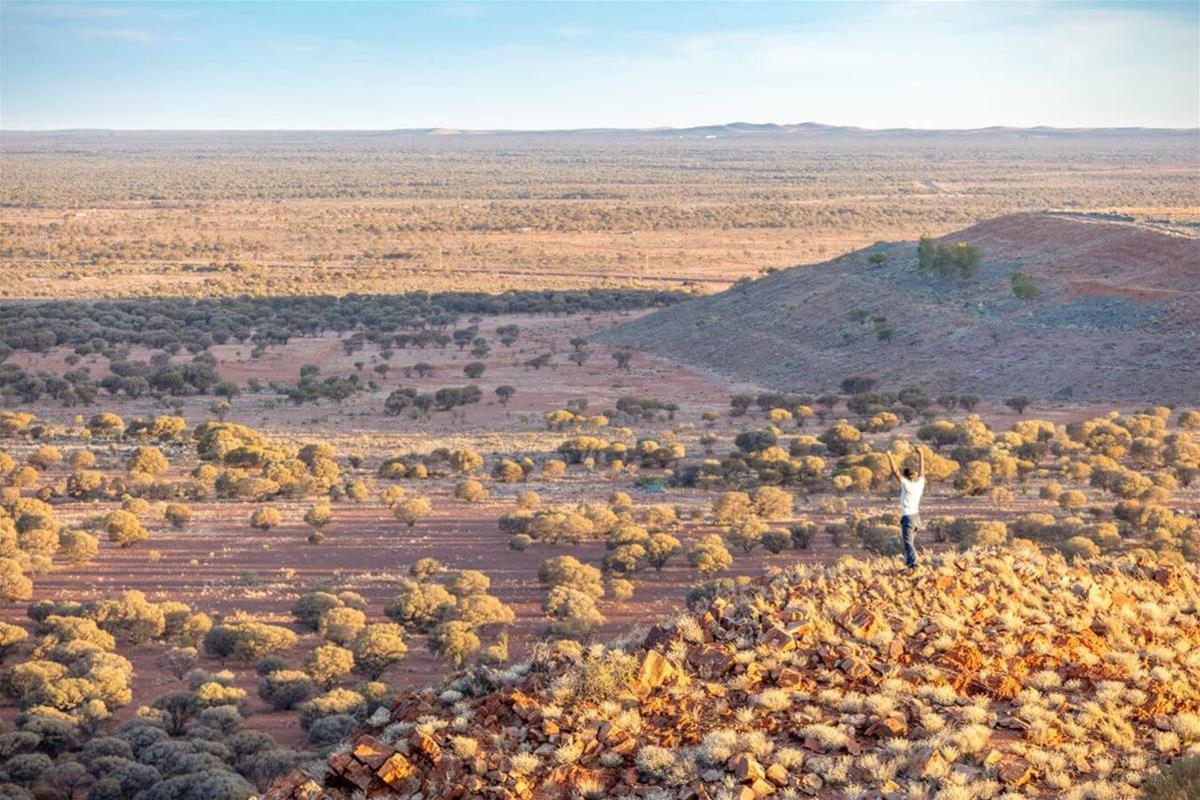 This popular camping destination is located where semi-arid eucalypt-dominated woodland to the south changes to an arid mulga dominated landscape towards the north-east.
Details
Description
The homestead complex is in good working order and is an ideal place to camp. There are three main buildings: the main homestead, the sandalwood camp and the shearers' cottage and a number of bush camping sites. Facilities include picnic tables, fire pits and toilets and accommodation at the homestead includes showers and other basic facilities. Camping and accommodation fees apply and bookings can be made through the Kalgoorlie office (08) 9080 5555.
There are some lovely bushwalk trails around the homestead area and good opportunities for bird watching.
The 100,686ha station, 90km north of Kalgoorlie, was purchased by the Parks and Wildlife Service to expand existing conservation reserves.
Please leave your dog at home as 1080 baits used to control feral animals may kill pets if consumed.
Location