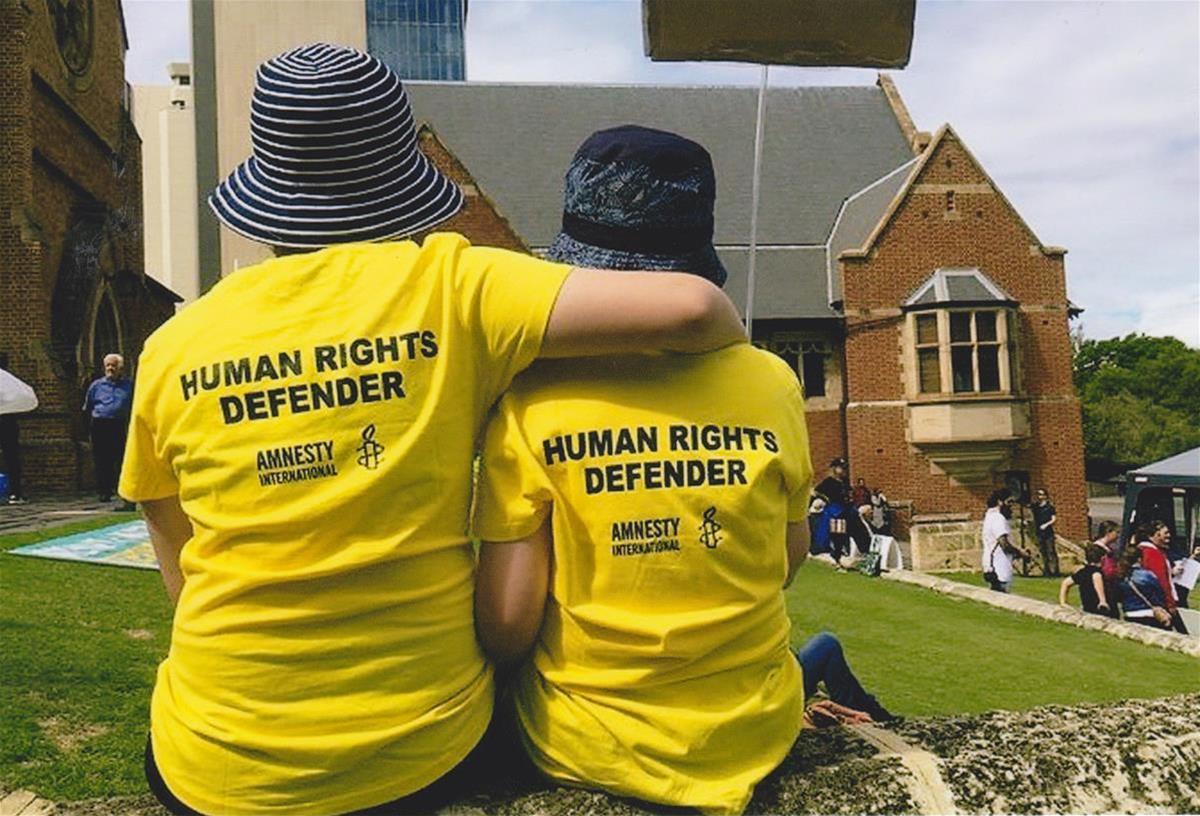 Amnesty Fremantle
Create change and join the Fremantle Action Group.
Details
Description
We are a group of volunteers with a passion for justice and human rights. We meet on a monthly basis to discuss and share knowledge about human rights in a warm and friendly atmosphere. Our group mainly focuses on letter writing and campaigning on a broad range of human rights issues.

Do you want to make a difference? We need the support of our local community and would love you to join us! Everybody is welcome! Together we can truly change injustice!
Location
Address: 51 Cantonment Street,Fremantle,WA,6160
Phone: 0413 627 377
Email: [email protected]