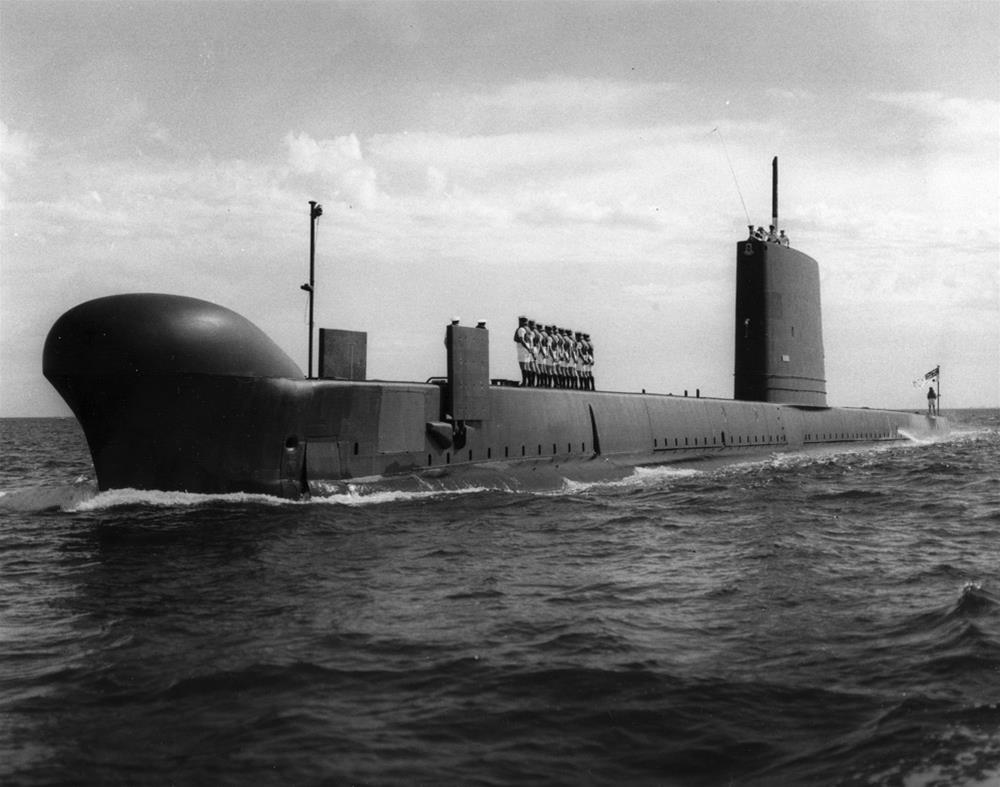 HMAS Ovens (Temporarily Closed)
The Oberon class Submarine HMAS Ovens is an authentic Cold War-era vessel situated on Fremantle's historic World War Two submarine slipway.
Museums:Maritime,Military
Details
Museums:Maritime,Military
Open Days:Monday,Tuesday,Wednesday,Thursday,Friday,Saturday,Sunday
Description
Visitors can find out what life is like aboard a submarine and immerse themselves in Fremantle's secret wartime history.
Tours reveal intimate details about living and serving aboard the 89 metre long vessel. Amongst controls, sensors, tactical equipment and torpedoes, 63 people lived and served aboard the vessel in extremely cramped conditions.
Location
Address: Victoria Quay,Fremantle,WA,6160
Phone: (08) 9335 8921
Email: [email protected]