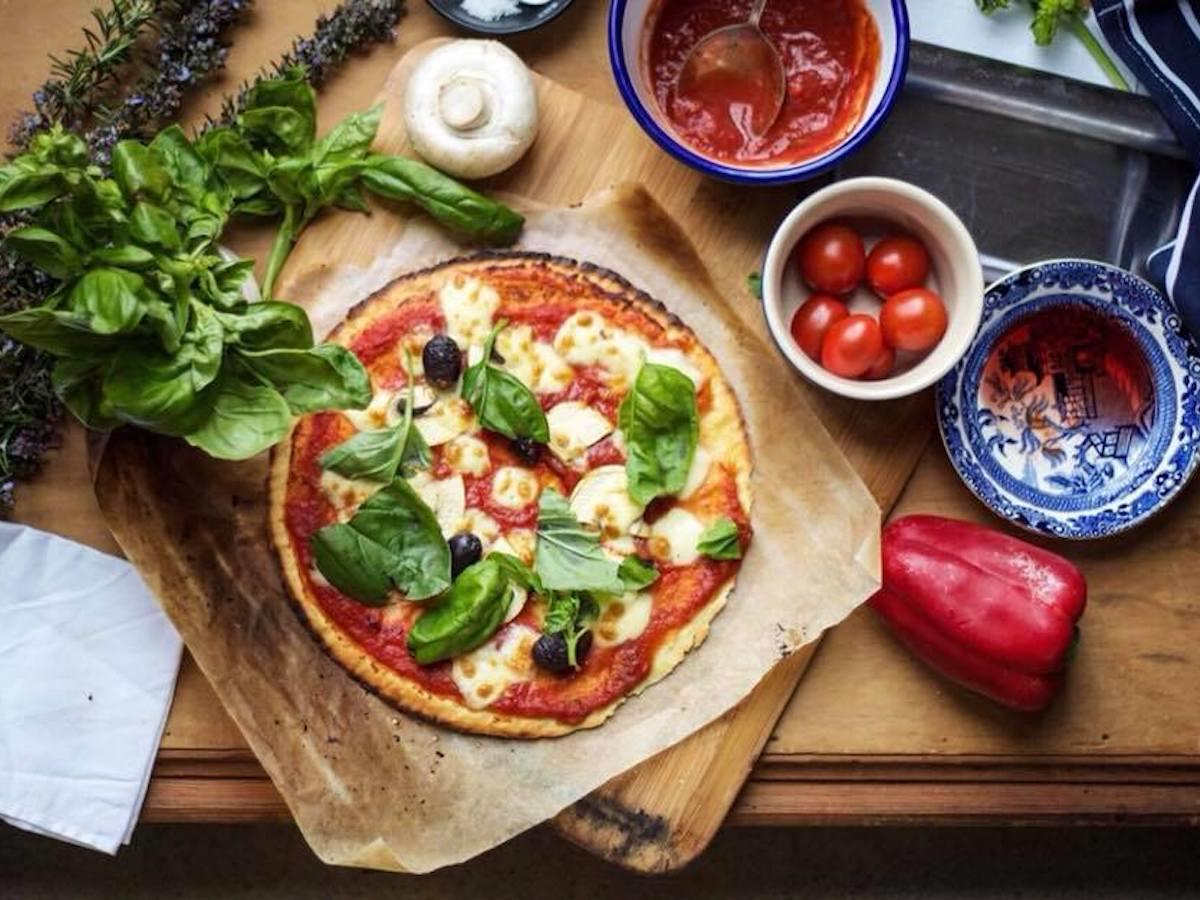 Wellness Basecamp
The Wellness Basecamp is the informative, inspirational and empowering one-day event hosted by Australia's #1 health and wellness podcasting network.
Dates:Apr 6
Venue:Perth Royal Yacht Club
Details
Hosted By:The Wellness Couch
Ticket Price FROM:From $74.95
Venue:Perth Royal Yacht Club
Audience:Adults
Description
The Wellness Couch (TWC) is an online radio station with over 20 different podcasts or shows. With almost 7 million episode downloads, 4000 event attendees and more than 2000 episodes released, The Wellness Couch is Australia's premier provider of wellness podcasts and events.
The Wellness Basecamp is a one-day wellness extravaganza featuring experts on topics including nutrition, self-care, life purpose, mindfulness, life management, love and relationships and more.
You'll find The Wellness Basecamp relevant, inspiring, informative and entertaining.
Location