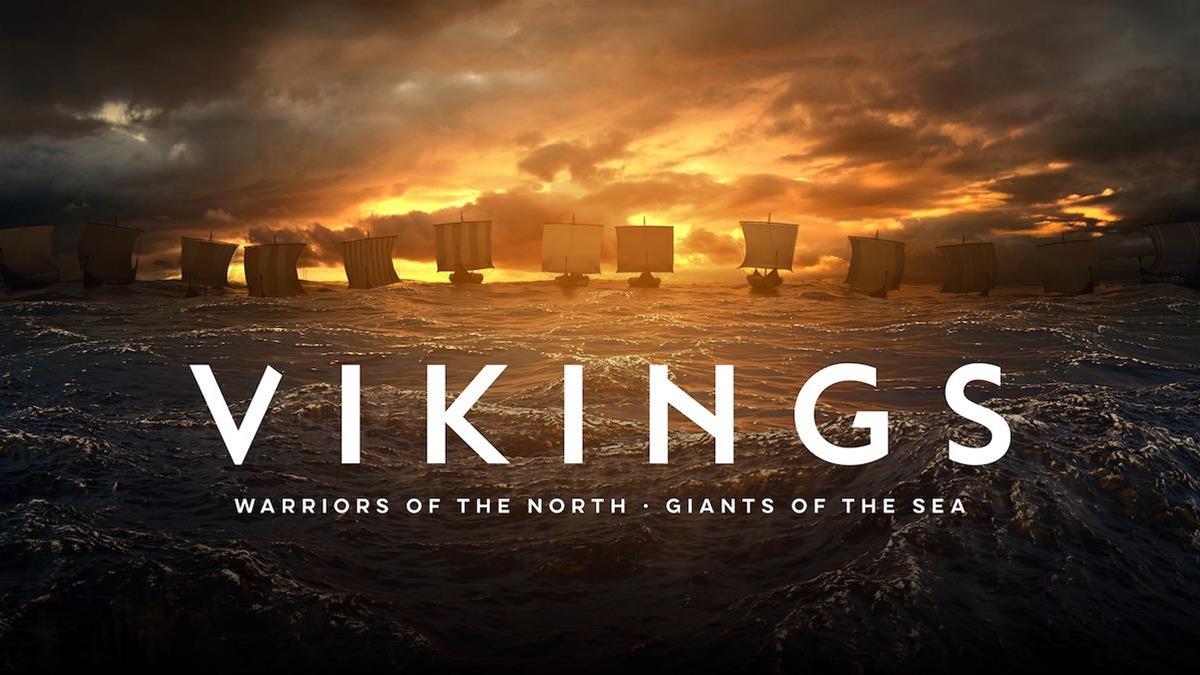 Vikings: Warriors Of The North, Giants Of The Sea
Hosting the largest collection of Viking artefacts ever shown in WA, lovers of Viking history have the opportunity to glimpse into history through preserved weapons, jewellery, tools and more.
Dates:Dec 12 - May 16
Time(s):9.30am - 5.00pm
Venue:WA Maritime Museum
Details
Hosted By:WA Maritime Museum
Ticket Price:Adults $20, Child $12.50 (5-15 yrs), Under 5 yrs Free
Venue:WA Maritime Museum
Description
When we think of Vikings, we think of fierce warriors wielding blades of iron and steel. We think of sleek, powerful vessels carrying fearless raiders across treacherous seas to invade foreign shores. Theirs was a time of conquest and colonisation, but the legacy of the Vikings is defined by more than the battles they won. This exhibition features the largest collection of Vikings artefacts ever displayed in Western Australia. The exhibition features over 140 authentic artefacts dated between 750 and 1100 CE, each offering a unique glimpse into this riveting time in European history.
Events
Songlines: Tracking The Seven Sisters
Related
James Street Amphitheatre
An Unexpected Variety Show (Award Winning Comedy/Cabaret)
Location
Venue:WA Maritime Museum
Address: WA Maritime Museum, Victoria Quay, Peter Hughes Dr,Fremantle,WA,6160
Phone: 1300 134 081
Email: [email protected]