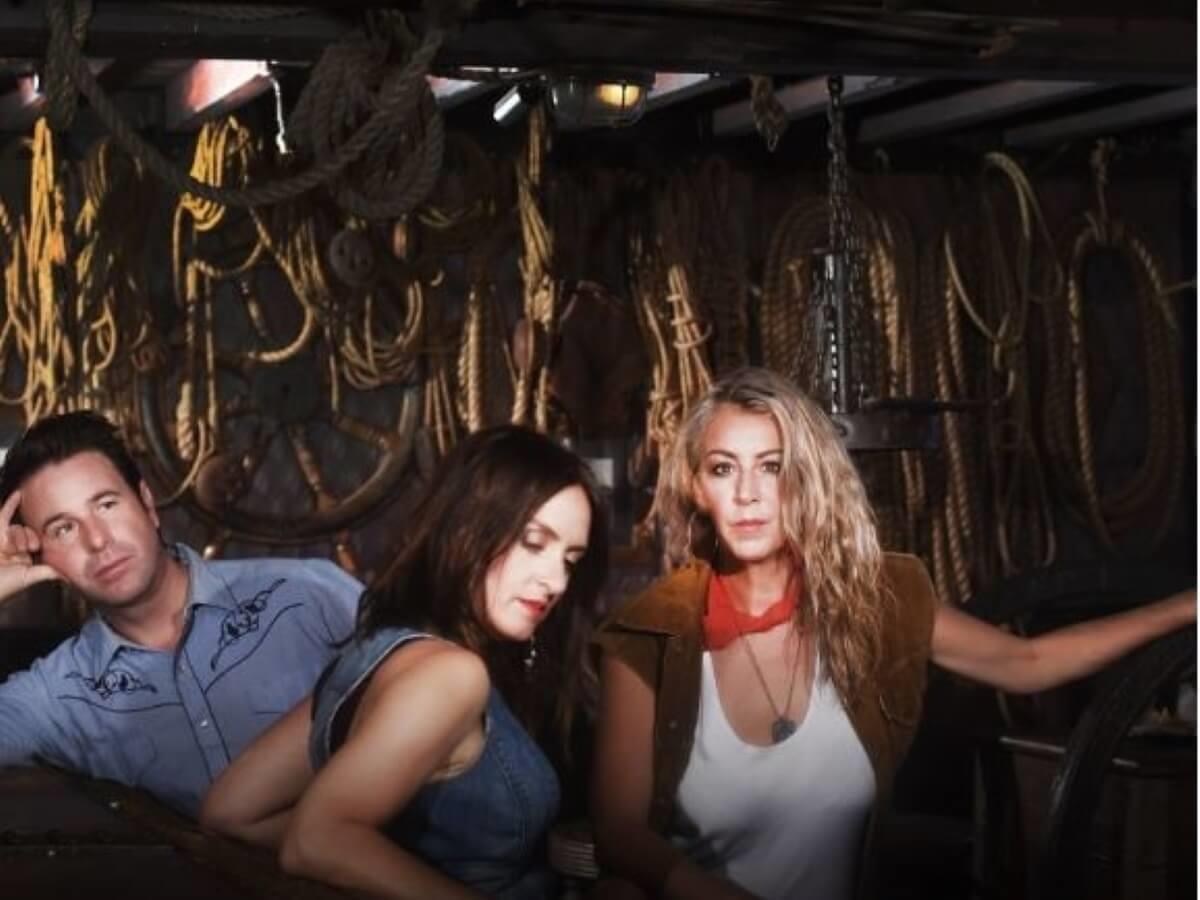 The Waifs
The original road warriors return to Fremantle Arts Centre, three years on from celebrating their 25th anniversary and their #1 ARIA chart topping album Ironbark.
Dates:Feb 25
Time(s):6pm
Venue:Fremantle Arts Centre
Details
Hosted By:Jarrah Records
Ticket Price:$81.60
Venue:Fremantle Arts Centre
Description
WA's much loved homegrown exports The Waifs return home for some special shows this summer.
The Waifs have built a career out of continually circling Australia and the globe. From bustling cities to the farthest regional and coastal towns, they have spent the past 25 years reuniting with old friends and gathering new fans, thanks to their enchanting live shows and affable natures.
Members of the band; Donna Simpson, Vikki Thorn and Josh Cunningham (with ever faithful and long-standing rhythm section of David Ross Macdonald and Ben Franz on board as usual) continue to share their folk-infused, feel good sounds with adoring, now multi generation audiences.
They're supported by Jack Davies and the Bush Chooks. Presented by Jarrah Records.
Events
Truckload Of Sky: The Lost Songs Of David Mccomb
Tim Rogers & Friends | Liquid Nights In Bohemia Heights
Sunday Music: Kill Devil Hills
Sunday Music: Galloping Foxleys
Ocean Alley Australian Tour
A Forest Of Hooks And Nails
Related
Fremantle Arts Centre Courses
Location